Student Of The Year | TRAILER | Premieres Nov 25 | Tovino Thomas, Gayathri, Neeraj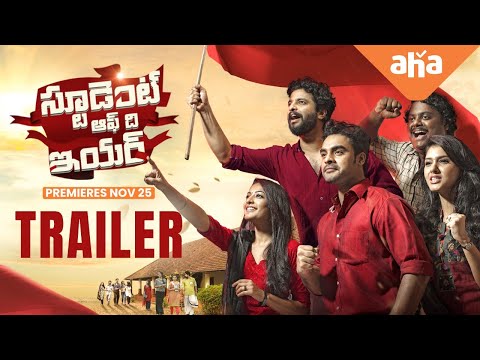 Student Of The Year | TRAILER | Premieres Nov 25 | Tovino Thomas, Gayathri, Neeraj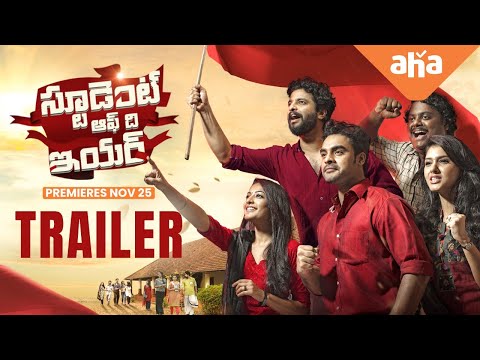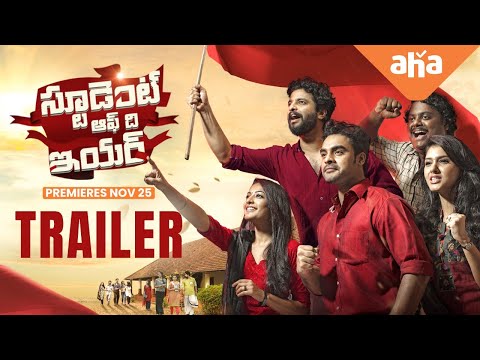 HIT 2 – Official Trailer | Adivi Sesh | Meenakshi | Nani | Sailesh Kolanu
HanuMan Official Teaser | Prasanth Varma Cinematic Universe | Teja Sajja |PrimeShow Entertainment 4K
Watch HanuMan Official Teaser | Prasanth Varma Cinematic Universe | Teja Sajja |PrimeShow Entertainment 4K
Pawan Kalyan had been actively lining up new films with young filmmakers. Here's a very interesting update on his next film with Sujeeth.
This project has been in the production phase for a while now and it's finally close to hitting the floors.
The latest update is that this project will be officially announced tomorrow, 4th December.
DVV Entertainments will produce the project and they will be announcing the same tomorrow.
We had already revealed that this film is gangster drama. It should be interesting to see how Sujeeth presents Pawan in such a challenging role
Recent Random Post:
Star heroine Rashmika Mandanna is subjected to severe criticism and trolling by the people of Karnataka. Despite hailing from that state, she somehow managed to make a lot of people in the Kannada film industry angry. Her breaking the engagement with Rakshith Shetty, ignoring Sandalwood for Telugu and Tamil projects along with recent comments on her first movie's makers created a lot of controversy and there are a lot of people who suggest that they should ban Rashmika and her films from getting screened.
Director Nagasekhar who made 'Gurthunda Seethakalam' with Satyadev and Tamannaah as the lead came in support of the 'Pushpa' actress. He said, "It is our fault to want gratitude from someone. When I directed the film 'Sanju Weds Geeta', I gave a chance to some actors in it. Now they have become big stars in their career. Will they remember me after my film? Or? It is completely personal to them. I don't mind it. I will focus on my next film."
Talking about the idea of banning her, he said, "I don't know about that. If it does, it will be a loss to the industry itself. I will not support this matter."
It all started when Rashmika air quoted Rakshit Shetty's production company through which she was introduced during a Bollywood interview. Rishab Shetty's sarcastic comment made things even bigger and people from the South started commenting, "If you are at this level as an actress, it is because of Parmva production company. You wouldn't have become an actress if it wasn't for Rakshit Shetty's company. Why dare to mention the name of such an organization?"