HanuMan Official Teaser | Prasanth Varma Cinematic Universe | Teja Sajja |PrimeShow Entertainment 4K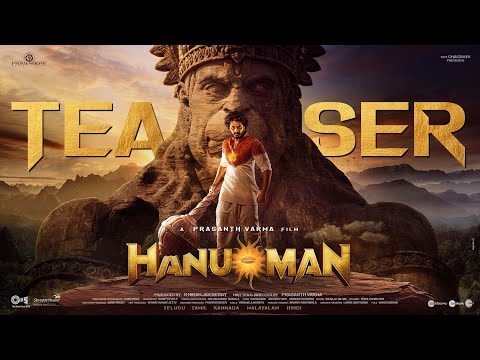 HanuMan Official Teaser | Prasanth Varma Cinematic Universe | Teja Sajja |PrimeShow Entertainment 4K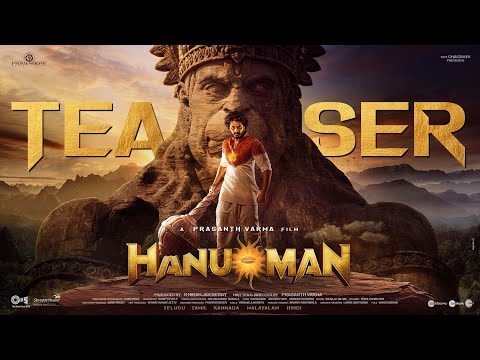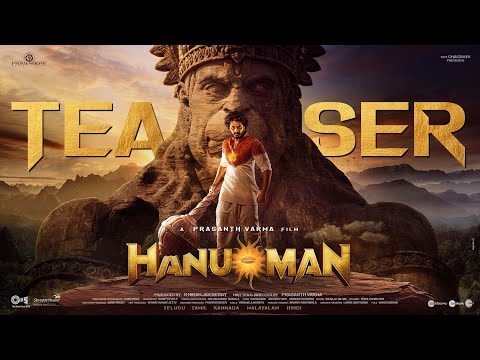 Nenevaru Movie Trailer | Kola Balakrishna, Sakshi Chowdary, Tanishq | Nirnay Palnati | RG Sarathee
HIT 2 – Official Trailer | Adivi Sesh | Meenakshi | Nani | Sailesh Kolanu
Watch HIT 2 – Official Trailer | Adivi Sesh | Meenakshi | Nani | Sailesh Kolanu
Mega Prince Varun Tej has gone completely silent in the past couple of months. He arrived in theatres with 'F3' and 'Ghani' this year. While 'F3' got decent collections, it was Venkatesh who walked away with all the plaudits. 'Ghani' ended up being a huge disaster. There is no clarity over his upcoming movie. He teamed up with Praveen Sattaru and announced a project. The announcement came out and this crazy project will be produced by SVCC banner.
The official pooja ceremony was also done and Varun Tej's father Naga Babu handled the clapboard for the first shot. All this happened back in March and it has already been nearly 10 months. The regular shooting did not start till date which is worrying the Mega fans. After 'F3' and 'Ghani', Varun Tej is a bit unsatisfied and Praveen Sattaru is coming after a failure like 'The Ghost'. A few experts state that Varun Tej and Praveen Sattaru teaming up at this point may not create a lot of buzz.
There are doubts raising that Varun Tej had sidelined this project. He announced his 13th project under debutant Shakti Pratap Singh's direction. It is an action thriller set in the backdrop of the Indian Air Force. Manushi Chillar is expected to be the female lead in this pan-Indian project. The shooting is supposed to start in December and Sony Pictures International and Renaissance Pictures banners are jointly producing this movie. But there is no update on this movie either. We need to wait and see if Varun Tej starts any film shooting this year or not.
Recent Random Post:
Acclaimed director Sekhar Kammula is known for his feel-good movies like 'Aanand', 'Godavari', 'Happy Days', 'Fidaa', 'Life Is Beautiful' and others. He is a master in writing relatable characters and giving the audience sweet and adorable scenes which stay with us for a long time. After making an emotional romantic film like 'Love Story', he announced a project with star hero Dhanush.
Dhanush is a versatile actor who can fit into any kind of role. People wondered what kind of movie does Sekhar Kammula make with him. Some of them even wondered if Kammula could make full use of Dhanush's potential. After a lot of script work, the project has finally begun with a pooja ceremony on Monday. It will be made in Telugu and Tamil as well.
Insiders claim that Kammula has stepped out of his comfort zone and penned an emotional thriller this time. Apparently, the movie seems to be written around a scam and there will be two heroines in it. Though the casting hasn't been finalised, sources say that this movie is going to suit Dhanush a lot. Previously, Kammula made 'Anamika' with Nayanthara which is a remake of the Hindi film 'Kahaani' and it did not work well at the box office. That was the only thriller he ever made and he is trying his hand at this genre once again. Let us wait and see what happens this time.
Rumours are that there is going to be another key character apart from Dhanush's role and the background score is going to be viral on this movie. Produced by Ram Mohan Rao and Sunil Narang, the details about the cast and crew are expected to come out in the next few months.