BiggBossTelugu 7 Promo 1 – Day 79 | Friendships Put on Test During Nominations | Nagarjuna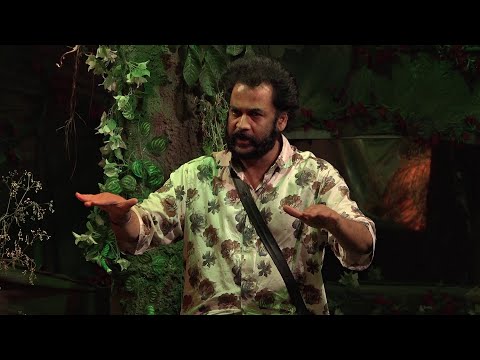 BiggBossTelugu 7 Promo 1 – Day 79 | Friendships Put on Test During Nominations | Nagarjuna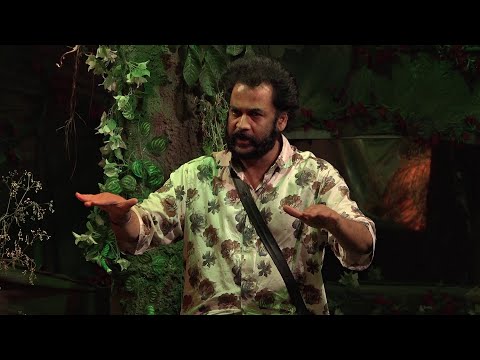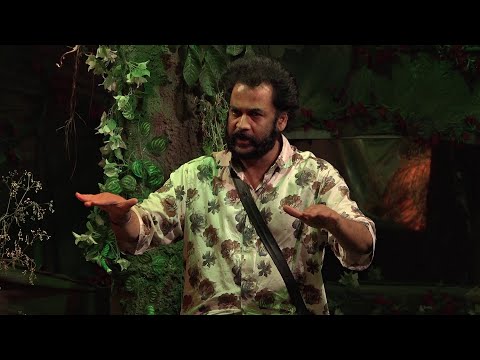 తప్పు చేశాం .. శిక్ష తప్పదు .. ఆ శాఖ అధికారుల్లో వణుకు..! || TDP || AP Govt Officers
Houthis Release Video Showing Armed Men Hijacking India-Bound Ship in Red Sea
Houthis Release Video Showing Armed Men Hijacking India-Bound Ship in Red Sea
Advertisement
Recent Random Post:
Though 'Khushi' did not meet the expectations, Vijay Deverakonda is not too disappointed. The film did well than his last three films 'World Famous Lover', 'Liger' and 'Dear Comrade'. Vijay is currently focusing on 'Family Star' under Parasuram Petla's direction. Produced by Dil Raju, Mrunal Thakur is the heroine and the movie is aiming at a Sankranti release.
While there is a lot of talk regarding his project with Gautham Thinnanuri, it has been kept on hold for now. Trusted sources claim that he is all set to join hands with his 'Taxiwaala' director once again. Rahul Sankrityan made a decent debut with the horror comedy but it is his 'Shyam Singha Roy' that won the hearts of a lot of people. He dealt with a lot of bold topics in the movie and narrated a classic love story which was appreciated by many.
People are curious to know the details regarding this next project and reports suggest that he is going to team up with Vijay Deverakonda once again for a period action drama. Apparently, it will have a Rayalaseema backdrop and top production banner Mythri Movie Makers will bankroll it. Apparently, Vijay Deverakonda is trying to master the Rayalaseema slang in order to get into the skin of the character.
While he is known for his trademark Telangana accent, he tried to do the Godavari slang in 'World Famous Lover'. The script of Rahul Sankrityan is getting done and we need to see how Vijay performs with a Rayalaseema accent. On the other hand, Mythri Movie Makers have failed to score a hit with Vijay. They made two films with him till date.
While 'Dear Comrade' is regarded as a wonderful film now by both North and South audiences, it was a flop when it was released. Even 'Khushi' did not impress everyone. Let us see if they are successful on their third attempt. This movie is yet to be announced officially.