బీజేపీకి విజయశాంతి రాజీనామా.. | Vijayashanti Resigns BJP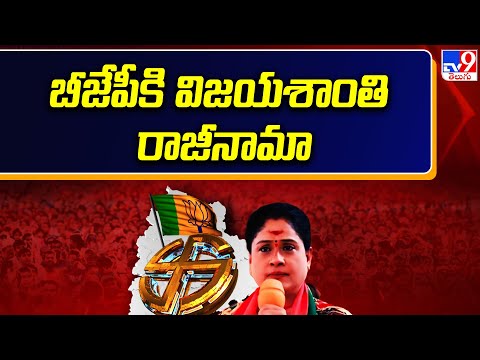 బీజేపీకి విజయశాంతి రాజీనామా.. | Vijayashanti Resigns BJP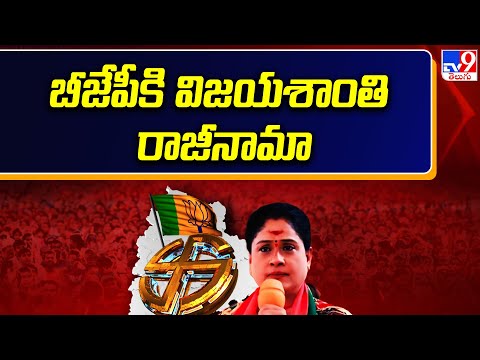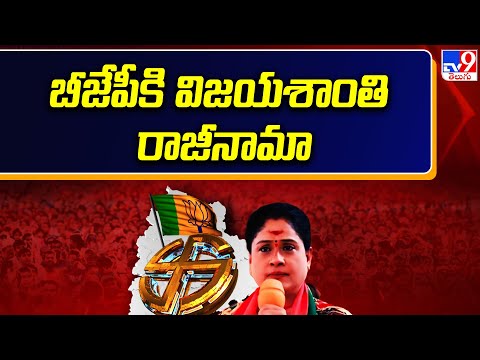 Charging Stations & Storage for Electric Vehicles | Becomes A Big Headache in India
India Reached Final in World Cup 2023 : ఫైనల్లో మనోళ్లు | Kohli | Shami | Rohit
India Reached Final in World Cup 2023 : ఫైనల్లో మనోళ్లు | Kohli | Shami | Rohit
Advertisement
Recent Random Post:
The highly anticipated movie, Salaar, is set to release on December 22. The trailer will captivate audiences on December 1, revealing more about the thrilling storyline. Meanwhile, the director disclosed details about Salaar, mentioning that it centers around two close friends who eventually become arch-rivals due to circumstances. He said Salaar Part 1: Cease Fire will focus solely on their friendship, promising a deeply emotional narrative.
He said, "The core emotion of Salaar is the friendship. Half of the story will be told in the first part. The story has more scope, and it demands a second part."
Director Prashant Neel also clarified that Salaar and KGF exist in separate worlds, evident from the start of Salaar. While the teaser introduces the main characters, the trailer will shed more light on the plot. Neel praised Prabhas' genuine character, contributing to making Salaar exceed his expectations.
Neel revealed that filming for the second part will commence soon but will take additional time to complete. Salaar spans a six-hour story, prompting the decision to split it into two parts, not for financial reasons but to serve the narrative.
The friendship depicted between Prabhas and Prithviraj Sukumaran appears to be a captivating aspect of the movie. Salaar will hit the screens on December 22.