VijayaShanthi :కేసీఆర్ గుర్తుపెట్టుకో..నువ్వు తిన్న‌దంతా క‌క్కిస్తాం.. రెచ్చిపోయిన విజ‌య‌శాంతి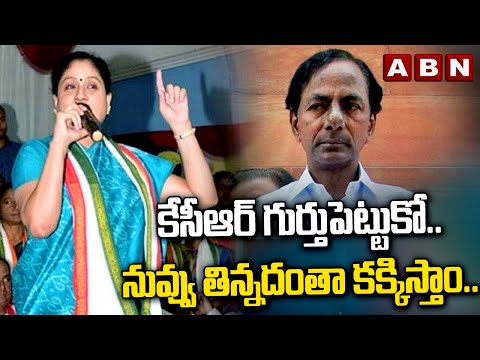 VijayaShanthi :కేసీఆర్ గుర్తుపెట్టుకో..నువ్వు తిన్న‌దంతా క‌క్కిస్తాం.. రెచ్చిపోయిన విజ‌య‌శాంతి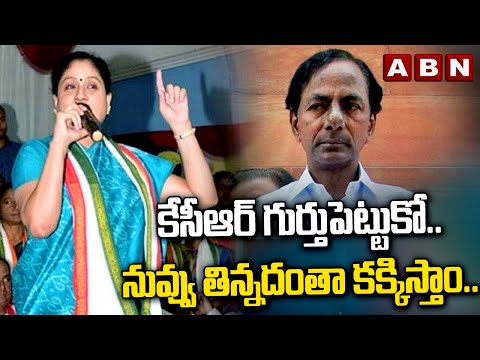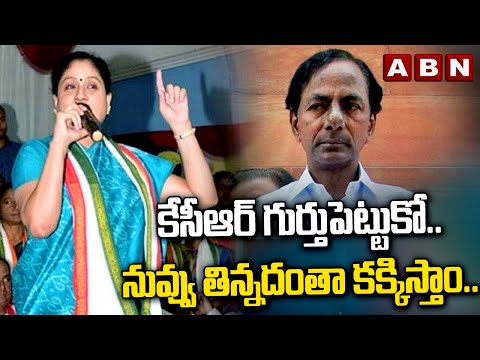 జగిత్యాలలో ఎమ్మెల్సీ కవితకు అస్వస్థత | MLC Kavitha | Telangana Elections 2023 –
India vs Australia WC Final | Ahmedabad Hotel Prices Hit Rs 1 lakh/night
India vs Australia WC Final | Ahmedabad Hotel Prices Hit Rs 1 lakh/night
Advertisement
Recent Random Post:
Global beauty Priyanka Chopra has created a name for herself and is excelling in Hollywood as well. After ruling the roost in Bollywood for a decade or so, she started getting offers from Hollywood and she is now settled in America. The 'Quantico' actress is happily married to pop star Nick Jonas and they have a baby together named Malti.
Recently, a bunch of clicks surfaced on the internet which shows Priyanka walking in the streets of LA whilst holding her baby girl. With a shirt that has written 'Daddy's Mini' on it, Malti looks very adorable and the global beauty is seen feeding her water. The mom and daughter look great together and the powerhouse mom is surely rocking the casual LA outfit with the sunglasses on.
Her ethereal beauty, majestic presence and exquisite charm make the 41-year-old still look like a dream. Her high-budget web series 'Citadel' is streaming on Amazon Prime Video. She is also doing a film titled 'Heads Of State' which is in production right now. She is also acting in 'Cowboy Ninja Viking' opposite Chris Pratt and 'Jee Le Zara' under Farhan Akhtar's direction. Alia Bhatt and Katrina Kaif are also the leads in this interesting project.