Suma Adda Latest Promo – 18th November 2023 – Annapoornamma,Y Vijaya,Srilakshmi,Jayalakshmi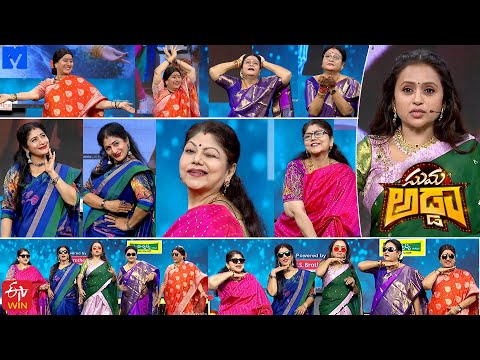 Suma Adda Latest Promo – 18th November 2023 – Annapoornamma,Y Vijaya,Srilakshmi,Jayalakshmi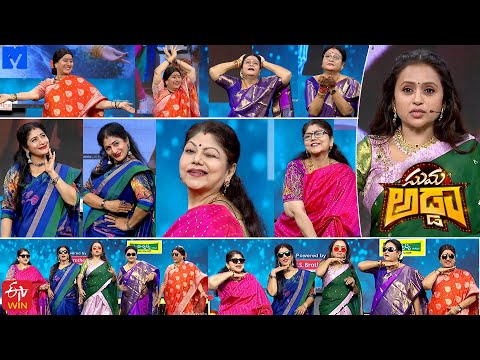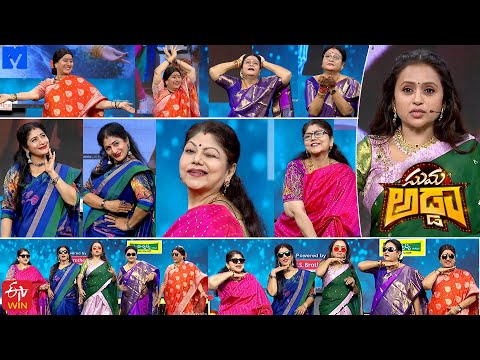 Atharva Trailer – Telugu | Karthik Raju | Simran Choudhary | Mahesh Reddy | Sricharan Pakala
India vs New Zealand : ఇవాళే ఇండియా, న్యూజిలాండ్‌ సెమీ ఫైనల్‌
India vs New Zealand : ఇవాళే ఇండియా, న్యూజిలాండ్‌ సెమీ ఫైనల్‌
Advertisement
Recent Random Post:
The Abu Dhabi Grand Prix was a grand affair with Max Verstappen winning the race as expected. This F1 race was attended by a plethora of celebrities and they were at their stylish best. Global beauty Priyanka Chopra Jonas too turned up for the occasion and flaunted her fashion sense to everyone. Dressed in a delightful black and pink long dress, she effortlessly oozed elegance and sophistication.
Those chic high boots and big sunglasses showcased her style. It has a perfect blend of glamour, confidence and edginess. The open hair enhanced her sizzling aura even further and the impeccable beauty of hers is something to rave about. Her staggering looks attracted a lot of people and her innate sense of style is setting new standards. These glimpses of her weekend in Abu Dhabi showcase that Priyanka can boss any kind of look and she was also seen posing with the Ferrari crew.
Her ethereal beauty, majestic presence and exquisite charm make the 41-year-old still look like a dream. Her high-budget web series 'Citadel' is streaming on Amazon Prime Video. She is also doing a film titled 'Heads Of State' which is in production right now. She is also acting in 'Cowboy Ninja Viking' opposite Chris Pratt and 'Jee Le Zara' under Farhan Akhtar's direction. Alia Bhatt and Katrina Kaif are also the leads in this interesting project. We don't know when it starts. As we know, she is married to Nick Jonas and they have a baby together.