నన్ను సైడ్ అవ్వమని చెప్పింది చిరంజీవి అంకులే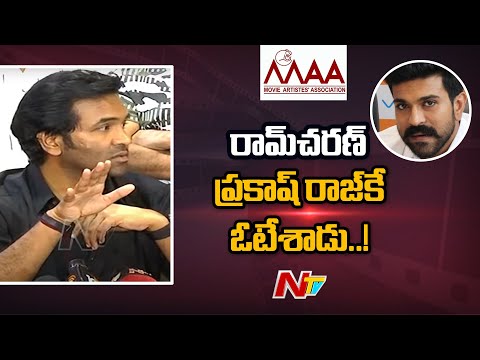 నన్ను సైడ్ అవ్వమని చెప్పింది చిరంజీవి అంకులే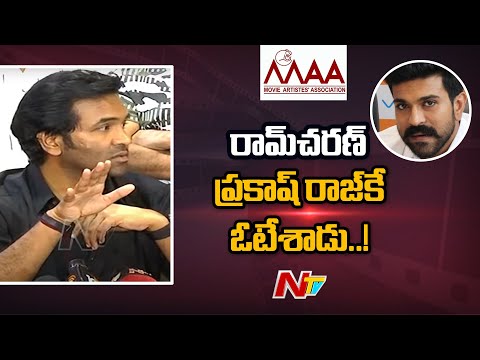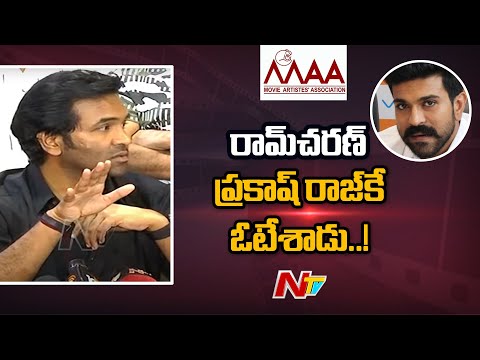 War of Words Between Chiranjeevi and Mohan Babu over Maa Elections | Chiranjeevi Vs Mohan Babu |
iSmart News:పొలాల్లోకి వచ్చిన ఘోస్ట్ రైడర్ || కొండపొలం సినిమా తరహాలో పాపం ఈ గొర్రెలకు కష్టాలు
iSmart News:పొలాల్లోకి వచ్చిన ఘోస్ట్ రైడర్ || కొండపొలం సినిమా తరహాలో పాపం ఈ గొర్రెలకు కష్టాలు
Advertisement
Recent Random Post:
Shah Rukh Khan's son Aryan Khan was arrested by the NCB earlier this month following a drug bust at a cruise party. Aryan is currently in custody and the court has rejected his bail plea today.
Earlier today, Shah Rukh was permitted to meet with Aryan in jail. The Bollywood star went to Arthur Road jail a short while ago and spoke with Aryan for 15-20 minutes.
As per reports, both Shah Rukh and Arya got really emotional as they spoke with each other. When SRK asked his son if he was eating well, Aryan replied the food that is being provided at the jail is not good.
SRK then asked the jailer if he could send home-cooked food to Aryan. To which, the jailer replied he would need the court's permission for that to happen.
It is reported that SRK even shed a tear or two as this is the first time he is meeting his son in 3 weeks after the latter was arrested and shifted to custody.