పండిట్ నెహ్రూ బస్ స్టేషన్‌లో డిజిటల్ లావాదేవీలా ఎత్తివేత | Only Cash..No Digitl Transactions At PNBS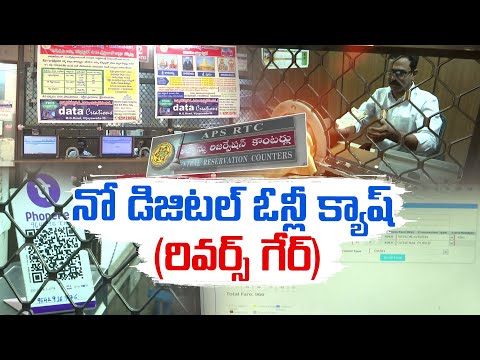 పండిట్ నెహ్రూ బస్ స్టేషన్‌లో డిజిటల్ లావాదేవీలా ఎత్తివేత | Only Cash..No Digitl Transactions At PNBS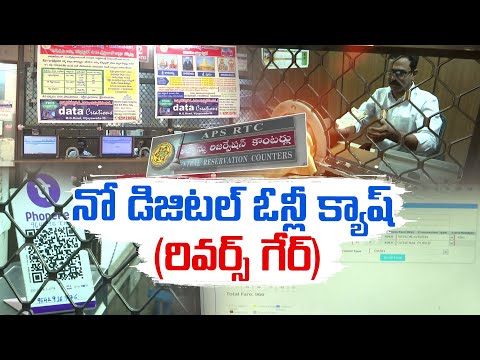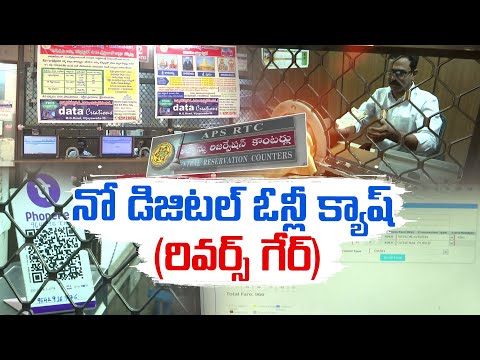 Diwali 2023 : దీపావళి వేళ తెలుగు రాష్ట్రాల్లో అగ్ని ప్రమాదాలు
iSmart News : కారు.. విమానం యాక్సిడెంట్
iSmart News : కారు.. విమానం యాక్సిడెంట్
Advertisement
Recent Random Post:
It is without a doubt that Mammootty is considered the Megastar of the Malayalam film industry. Despite being 72, he is still the biggest star in Kerala and is regarded as one of the biggest names in South India. He is on a roll recently with the blockbuster result of 'Kannur Squad'. His controversial film 'Kadhal: The Core' came out on Friday.
He is doing films at a rapid speed and even his son Dulquer Salman is finding it tough to catch him. Keeping his movies aside, the legendary actor is still very active at the age of 72. Nowhere does he look like that and one would believe that he is still in his fifties by looking at his recent clicks.
The actor attended a reunion with his former college mates from Maharajas College, Ernakulam. A picture from that reunion is going viral now as people are astonished looking at the glamour and charm of Mammootty. While all his batchmates are looking apt for their age, only Mammootty is looking younger. While being in films and looking after himself helped a lot, people are still unable to believe that he is 72 years old.
Age is just a number for the 'Thalapathy' actor. Isn't it?