సూపర్ పోలీస్ ను సన్మానించిన సీఎం | CM Stalin Felicitates Brave Women Police |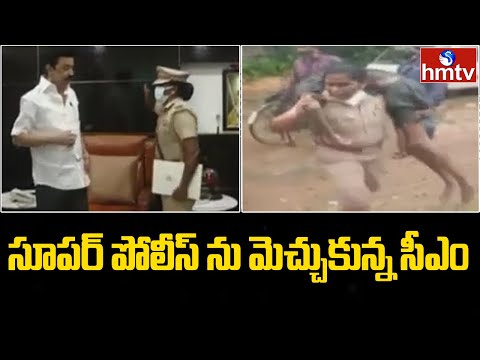 సూపర్ పోలీస్ ను సన్మానించిన సీఎం | CM Stalin Felicitates Brave Women Police |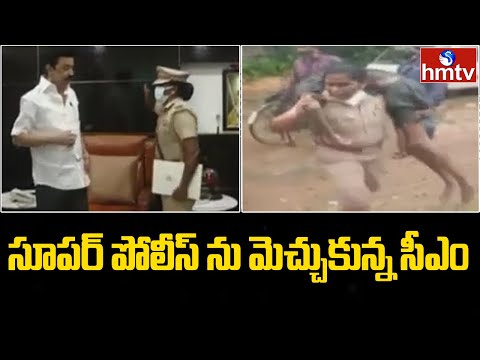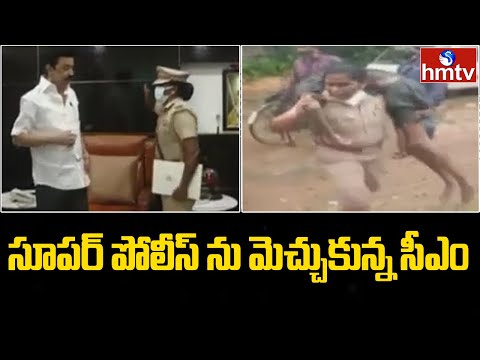 Garam Sathi : చలికి వణుకుతూ వార్తలు చదివిన సత్తి | Garam Garam Varthalu |
iSmart News : తెలంగాణలో "జై భీమ్" సినిమాలో లాంటి దారుణం | చెంప దెబ్బలు కొడితే లక్షల్లో జీతం
iSmart News : తెలంగాణలో "జై భీమ్" సినిమాలో లాంటి దారుణం | చెంప దెబ్బలు కొడితే లక్షల్లో జీతం
Advertisement
Recent Random Post:

Aisha Sharma, the younger sister of Neha Sharma has made it a habit to set the screens on fire with her killer curves.Now, the young actress has taken social media by storm as she has flaunted all her killer curves in a revealing top that barely manages to cover her shapely figure.
Aisha is yet to make her debut as an actress but she has already garnered a humongous follower base, thanks to her sensational skin show. The actress's latest snap, in which she shows offer beautiful assets proves the same.
Neha's sensuous show in this pink top is catching the attention of netizens and this snap is going viral now.