36 Dead & Several Injured As Bus Falls Into 300 Foot Gorge At J&K | జమ్మూకశ్మీర్‌లో రోడ్డు ప్రమాదం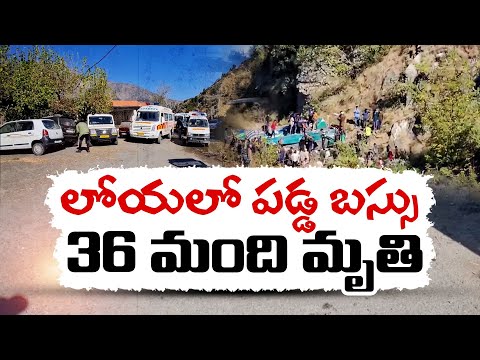 36 Dead & Several Injured As Bus Falls Into 300 Foot Gorge At J&K | జమ్మూకశ్మీర్‌లో రోడ్డు ప్రమాదం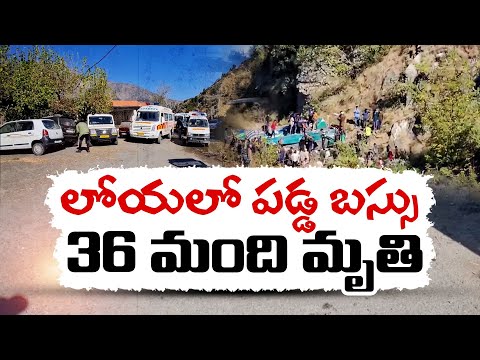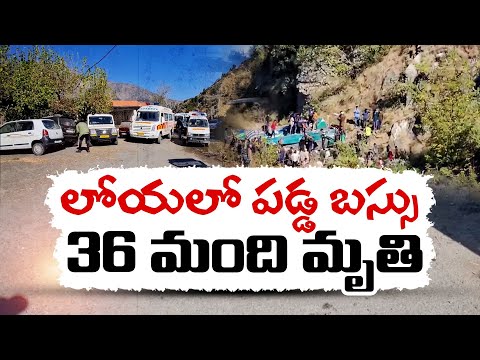 All in One Super Entertainer Promo – 15th November 2023 – Rashmi Gautam,Suma Kanakala,Indraja,Aadi
Israel-Hamas War | Israeli Soldiers Enter Gaza's Al Shifa Hospital | అల్ షిఫా ఆస్పత్రి ఇజ్రాయెల్ వశం
Israel-Hamas War | Israeli Soldiers Enter Gaza's Al Shifa Hospital | అల్ షిఫా ఆస్పత్రి ఇజ్రాయెల్ వశం
Advertisement
Recent Random Post:
When a film is expected to hit the screens, people expect hero and heroine to promote it prior to the release. They get suspicious when one of them is missing as it raises doubts on the film. Marathi girl Mrunal Thakur is nowhere to be seen at the promotions of 'Hi Nanna'. She did one interview alongside Nani a few weeks back and she is unable to spend time on promotions now. The real reason behind it is Vijay Deverakonda's 'Family Star'. She is the heroine of the film and its shooting is going on non-stop as the makers are planning to release it in January.
'Hi Nanna' has only two weeks left for release and Nani is solely handling all the promotions as of now. We need to see if she takes part in the publicity campaign anytime soon or not. On the other hand, Sreeleela too faced the same situation for 'Aadikeshava'. She promoted the film by giving interviews a few weeks back but the film got postponed which made it tough for her to allot the dates for promotions again. She got busy with the shootings of 'Extra Ordinary Man' and 'Guntur Karam' which are releasing in December and January respectively.
'Aadikeshava' promotions were looked after by the hero, director and producer. The movie got weak openings on Friday and the talk was negative too. The only positive in the film was Sreeleela's glamour and energetic dances. But the film is expected to end up as a failure. We have seen Samantha not taking part in 'Khushi' promotions as she faced health issues. Even Anushka Shetty was nowhere to be seen during the promotions on 'Ms Shetty Mr Polishetty' which turned out to be a super hit. Naveen took the entire responsibility of promotions. As we know, Nayanthara never takes part in promotions even if it is a Shah Rukh Khan film.