Perfume – Official Trailer | CheNag | Prachi | J.D Swamy | Ajay Arasada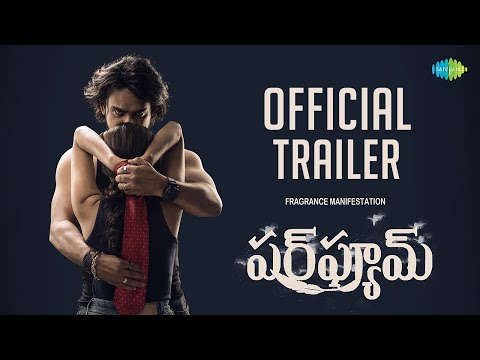 Perfume – Official Trailer | CheNag | Prachi | J.D Swamy | Ajay Arasada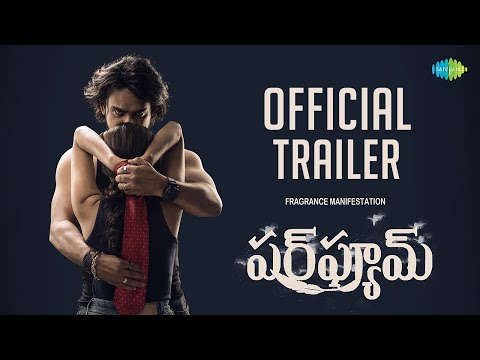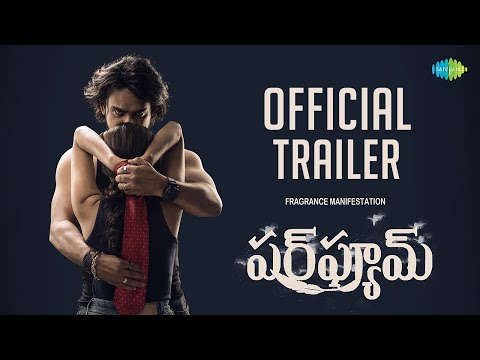 Class By A Soldier Official Trailer | Chinmayi Nair | Vijay Yesudas | Shwetha Menon
Israeli Air Strikes On South Gaza Amid Calls For Civilians To Flee | దక్షిణ గాజాను ఖాళీ చేయాల్సిందే
Israeli Air Strikes On South Gaza Amid Calls For Civilians To Flee | దక్షిణ గాజాను ఖాళీ చేయాల్సిందే
Advertisement
Recent Random Post:
The much-awaited web series 'Dhootha' is finally going to be streamed on Amazon Prime Video from 1st December. This original series is produced by Sharrath Marar under the banner of NorthStar Entertainment Pvt. Ltd. Starring Naga Chaitanya in the lead, creative director Vikram made this series. On the occasion of the 'Majili' hero's birthday, the team released the trailer on 23rd November and it received a superb response.
The trailer showcased to everyone what to expect from this thriller series. The clip assured that Dhootha is a fast-paced and captivating suspense thriller with a unique blend of unpredictability and supernatural elements that will keep audiences at the edge of their seats. Naga Chaitanya gave a very good performance and 'Dhootha' is going to explore an unseen side of him. Apart from him, the series has Prachi Desai, Parvathy Thiruvothu, Sathyapriya Bhavani Shankar and others playing key roles.
Naga Chaitanya plays the role of journalist Sagar whose life turns thrilling as he unravels dark secrets behind newspapers predicting tragedies. He becomes a murder suspect, racing against time to clear his name and solve the enigma, facing dangerous twists. Suspense builds in this roller-coaster ride.
From the brilliant performances of the lead actors to the technical brilliance of the director, cinematographer, and music director, everything about the trailer was exceptional. The video has got record views in 24 hours and the excitement around the series has heightened. Let us see if the series is going to be as impressive as the trailer or not.