దేశంలో కొనసాగుతున్న కరోనా విలయం…! | India's Active Count Crosses 8 Lakh |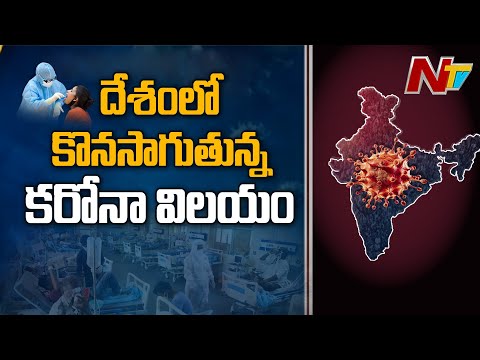 దేశంలో కొనసాగుతున్న కరోనా విలయం…! | India's Active Count Crosses 8 Lakh |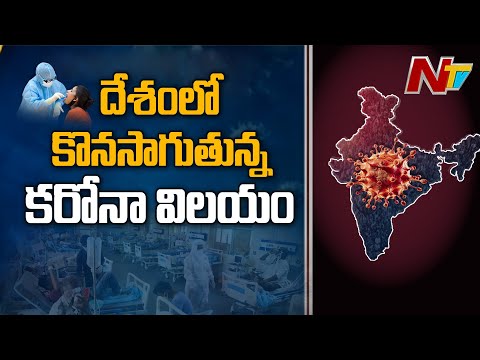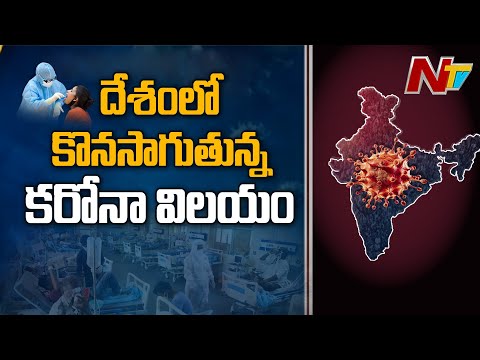 Extra Jabardasth Sankranthi Special Promo | 14th January 2022| Sudigaali Sudheer, Rashmi |
Jabardasth Bhogi Special Promo | 13th January 2022 | Anasuya, Hyper Aadi |
Jabardasth Bhogi Special Promo | 13th January 2022 | Anasuya, Hyper Aadi |
Advertisement
Recent Random Post:
Rajamouli and heavy duty climax blocks always go hand in hand. He often tends to conceive action-oriented climax portions for his films and he executes them in the most eye popping way possible. The Baahubali duology is a clear example of the same. Both these films had lengthy yet captivating climax portions which struck a chord with the viewers and played a crucial role in the success of these respective films. Now Rajamouli is set to take things to a whole new level with RRR which reports say will have the best climax in Rajamoulis filmography. RRRs climax will apparently be taking the viewers on an exhilarating ride.
It is heard that RRRs climax has a run time of around 40 minutes and the makers spent around Rs 100 crores on the same. This climax is apparently loaded with heavy duty action blocks that are shot on an unprecedented scale. They will take the viewers on an exhilarating ride and offer a new movie watching experience to the audience. The climax is filled with action shots featuring Ram Charan and Jr NTR. There will be an unexpected twist in the tale as well and this will stand as one of the highlights of the film. All this heavy duty action is topped off with an emotional ending that will end the film on a high.
Rajamouli has reportedly conceived this climax on an unprecedented level and he has also executed it with utmost precision and care. He is confident that the climax will stand out. But the big question is if Rajamouli can keep the viewers engaged for around 40 minutes solely with action blocks. Not often do we see viewers staying connected to lengthy action blocks and it can backfire as well. We need to wait and see how Rajamouli handled this challenge and for that we have to wait till 28 April when the film hits the silver screens across the globe. RRR is the most awaited Indian film of 2022 and the stakes are exceptionally high on the Rajamouli directorial which is mounted on a budget in excess of Rs 400 crores.