విదేశీ ప్రయాణికులలో ఒక మహిళకు కరోనా పాజిటివ్ | TS Govt Alert over Omicron Virus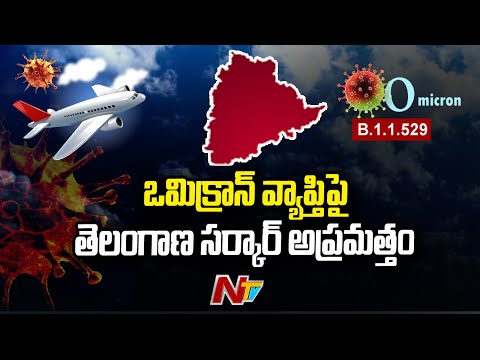 విదేశీ ప్రయాణికులలో ఒక మహిళకు కరోనా పాజిటివ్ | TS Govt Alert over Omicron Virus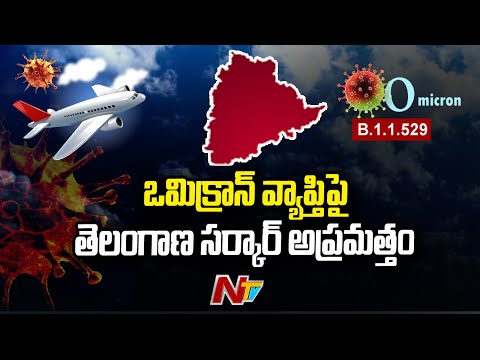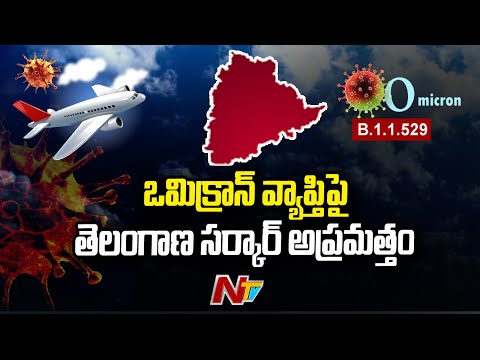 Distraction chese mode lo #Kajal. #Sunny & #SreeRamChandra serious #BiggBossTelugu5 tomorrow @ 10 PM
Jabardasth Latest Promo | 9th December 2021 | Hyper Aadi, Anasuya, Roja , Immanuel |
Jabardasth Latest Promo | 9th December 2021 | Hyper Aadi, Anasuya, Roja , Immanuel |
Advertisement
Recent Random Post:
Star producer Dil Raju has opened up about the winning line-up for Ram Charan and he gave some goosebump-inducing stuff for Ram Charan's fans.
"Ram Charan's fans are in for a big treat in the next few days. His immediate next biggie, RRR will be out in theatres soon and then comes Acharya. Then comes our project together – RC15, SVC50. This project will be out in theatres next Sankranthi season." Dil Raju said.
Adding further, Dil Raju said Ram Charan's fans are in for a fruitful next 9 months as Charan will have 3 big-ticket releases through till Sankranthi season.
Well, it appears to be that Ram Charan has lined up a handful of biggies which are in various stages of production.
While RRR is up for theatrical release on the 28th of April, Acharya will be releasing this summer. As for RC15, the film is announced for theatrical release during 2023 Sankranthi season.