Israel-Hamas War | Israeli Strikes Hit Near Several Hospitals | Military Pushes Deeper Into Gaza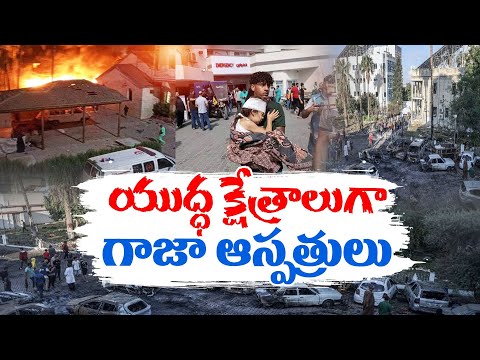 Israel-Hamas War | Israeli Strikes Hit Near Several Hospitals | Military Pushes Deeper Into Gaza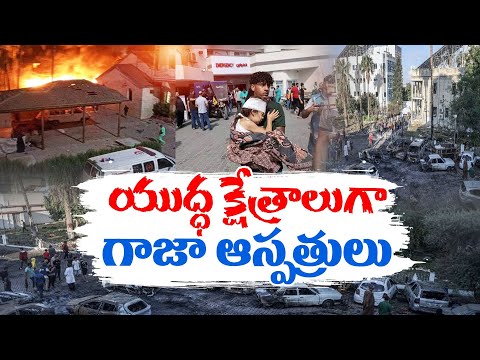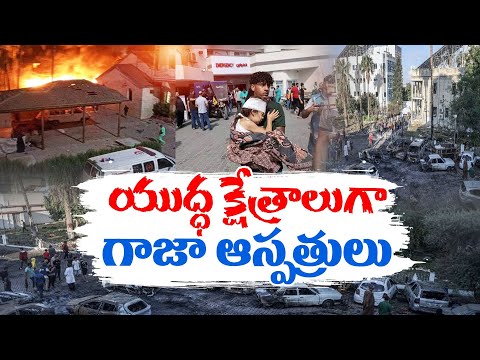 షర్మిల డబ్బుల కట్టలు పంపుతదట | CM KCR Fires On YS Sharmila
Janasena: పొత్తన్నారు.. పోటీ అన్నారు.. మరి ప్రచారానికి ఆయన రారా? | Pawan kalyan | OTR
Janasena: పొత్తన్నారు.. పోటీ అన్నారు.. మరి ప్రచారానికి ఆయన రారా? | Pawan kalyan | OTR
Advertisement
Recent Random Post:
Rashmika Mandanna, recently made headlines as it is heard that she joined Vijay Deverakonda and Mrunal Thakur in a lively dance sequence for their upcoming movie "Family Star." Directed by Parasuram Petla, this film marks a collaboration that has intrigued fans for some time.
As per the latest news, the shooting for this dance sequence took place in Noida, Delhi, just a few days back. It is also heard that an eye-catching dance sequence between Rashmika and Vijay took place in the shoot. While specific details about Rashmika's role remain under wraps, her presence alongside the lead actors hints at an engaging cameo that might add zest to the storyline.
Meanwhile, excitement is building up around Rashmika's projects, as her film "Animal" gears up for release tomorrow, generating anticipation among her followers. Simultaneously, she recently inaugurated her latest venture, "The Girlfriend," during a launch event earlier this week. Fans are eagerly awaiting more updates on these fronts.
As Rashmika Mandanna continues to shine on the silver screen, the audience eagerly awaits her various ventures, keeping the entertainment world abuzz with anticipation and excitement.