కారు కొన్న ఆనందం ఎంతో సేపు లేదు | New Car Delivery Gose Wrong Falls From 1st Floor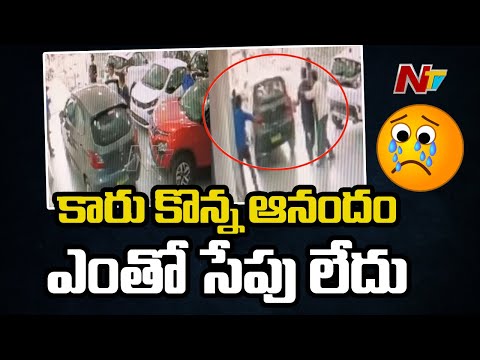 కారు కొన్న ఆనందం ఎంతో సేపు లేదు | New Car Delivery Gose Wrong Falls From 1st Floor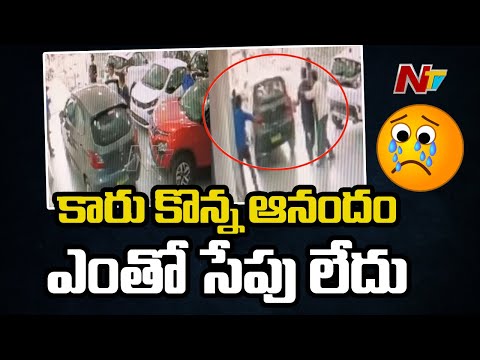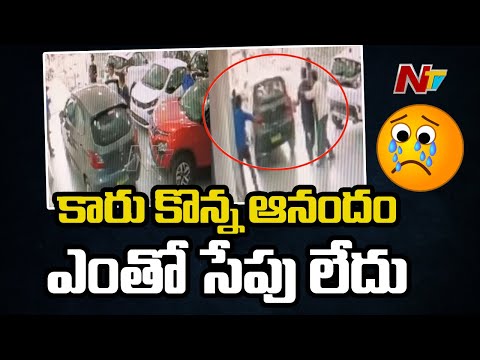 Padi Kaushik Reddy Announces To Join Into TRS
Janasena Protest Against Job Calendar In AP
Janasena Protest Against Job Calendar In AP
Advertisement
Recent Random Post:
Dashing and dynamic director Puri Jagannadh has given a boost to the careers of many heroes. He introduced heroes, gave mass images to some and even turned some into stars and superstars. Some of the biggest hits in the careers of Pawan Kalyan, Mahesh Babu, Allu Arjun, NTR, Ravi Teja and others were given by Puri Jagannadh. Megastar Chiranjeevi himself gave the responsibility of launching his son Ram Charan in 2007 to Puri which speaks volumes about the director's caliber.
He recently turned Ram into a huge mass star with 'iSmart Shankar' and is now launching Vijay Devarakonda in Bollywood with 'Liger'. Such a huge director is unable to establish his son Aakash Puri's career which is quite strange. His debut film 'Andhra Pori' was a flip and Puri Jagannadh himself directed 'Mehabooba' which ended up as a failure too. With him getting busy with 'Liger', Puri handed the directorial responsibilities to his student Anil Paduri.
But Puri remained as the producer and even penned the story, screenplay and dialogues. The first look poster raised a lot of curiosity and the steamy first song which exploited the glamour of heroine Ketika Sharma in various angles got a huge response. The youth were eagerly waiting for this youthful entertainer. The shooting was done long ago and while the makers were waiting for the right time to release it, the lockdown came into the scene and upset everything. After the first lockdown, the team announced that 'Romantic' will be releasing in June or July but the second lockdown played the spoilsport.
There is not even a single announcement from the makers and Aakash Puri got busy with other projects like 'Chor Bazar' with 'George Reddy' fame Jeevan Reddy. The motion poster raised the interest and looks like it may release ahead of 'Romantic'. Even Ketika Sharma is getting ready to release her upcoming film 'Lakshya' and others while her debut film 'Romantic' is yet to come out. Only Puri and Charmme knows what happened to this romantic entertainer. Let us wait and see if the team releases any update regarding this film or shelve it completely.