ఎన్నికల వేళ తెరపైకి కొత్త వివాదం | Congress Vs BRS | Telangana Elections 2023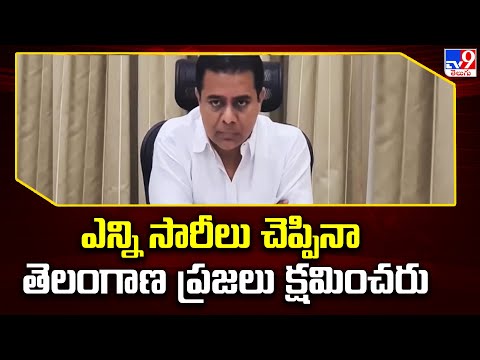 ఎన్నికల వేళ తెరపైకి కొత్త వివాదం | Congress Vs BRS | Telangana Elections 2023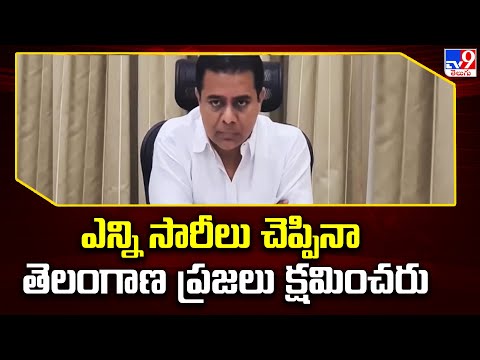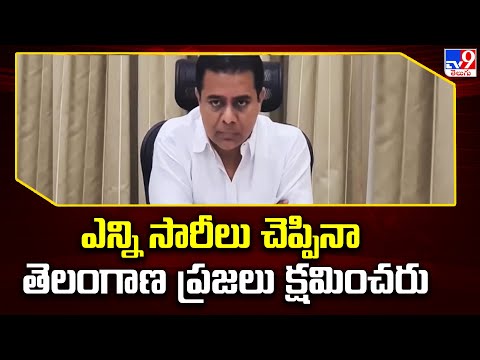 పటాన్ చెరు పోలీస్ స్టేషన్ ముందు ఆందోళనకు దిగిన మాజీ ఎమ్మెల్యే నందీశ్వర్ గౌడ్ | Nandishwar Goud
Karnataka : కర్ణాటకలో సంచలనంగా మారిన సిద్దరామయ్య కొడుకు వ్యవహారం
Karnataka : కర్ణాటకలో సంచలనంగా మారిన సిద్దరామయ్య కొడుకు వ్యవహారం
Advertisement
Recent Random Post:
Actor Nani's recent observation during a promotional interview for the films 'Animal' and 'Hi Nanna' sparked an intriguing discussion about the narrative element in this upcoming movie.
While discussing the 'Animal' teaser, Nani drew a parallel with the 1996 film 'Dharma Chakram,' focusing on the intense father-son relationship portrayed in both films. He highlighted how 'Animal,' starring Anil Kapoor and Ranbir Kapoor, delves into the complexities between a powerful businessman father and his son, much like 'Dharma Chakram' depicted the conflict between a father and his angry young man son played by Venkatesh.
Nani pointed out a significant shift in the portrayal of fatherly characters in movies, particularly noting the evolution from softer portrayals pre-1990s to a more transformative approach post-'Dharma Chakram.' However, after watching the 'Animal' trailer, he noted a departure from the similarities observed in 'Dharma Chakram,' indicating a unique narrative angle in the new film.
In interaction with director Sandeep Reddy Vanga, he was questioned about the resemblance of 'Animal' to films like 'Dharma Chakram' and 'Kiratakudu,' known for their focus on strained father-son relationships. Sandeep expressed a different perspective, mentioning that he didn't perceive the resemblance or recall those specific movies, despite having watched them years ago.