CM KCR to Visit Vijayawada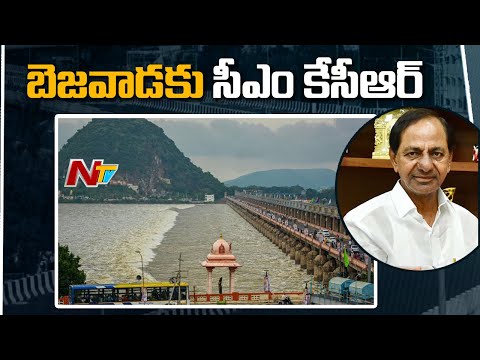 CM KCR to Visit Vijayawada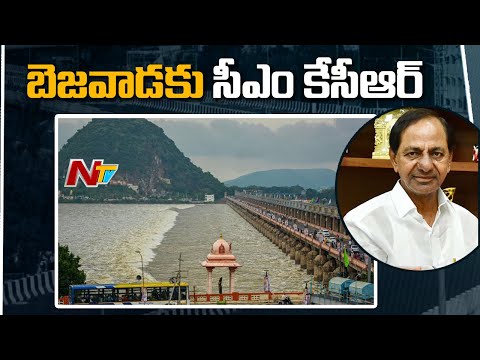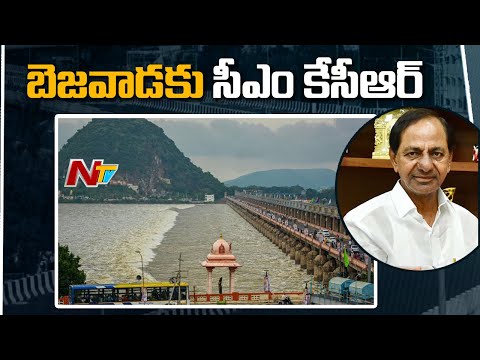 వజ్రోత్సవ వేడుకల్లో అపశృతి.. ఒక్కసారిగా కిందపడ్డ LED స్క్రీన్
Krishna Vrinda Vihari – Official Trailer | Naga Shaurya | Shirley Setia | Mahati Swara Sagar
Samantha's affection for pets and dedication to fitness remain unwavering, as evidenced by her recent Instagram posts and recent status is of no exception. Her status featured a couple of pictures and a video, showcasing Samantha's dual passions.
In the video, Samantha, dressed in gym attire without any makeup, demonstrated her commitment to fitness by effortlessly rolling on weights. The other images shared captured a heartwarming celebration of Hash's birthday with a cake. However, in these celebration pictures, only Samantha's hand was visible, tenderly pampering Hash.
What's noteworthy is that until recently, Hash resided with Samantha's ex-husband, Naga Chaitanya. Now, seeing Samantha once again with Hash sparked speculation about whether the dog seen with Chaitu was indeed Samantha's beloved pet.
It's a known fact that Samantha is open about sharing her life on Instagram, often providing glimpses into her world. Her recent post, despite leaving some questions unanswered, highlighted her continued love for fitness and her affection for her furry friends.
Samantha's dedication to staying fit and her enduring love for her pets remain evident, even amid the uncertainties surrounding her life. As Samantha's Instagram is known to be a window into her life, fans eagerly await further updates and revelations from the beloved celebrity.
Recent Random Post:
Bollywood actress Neha Dhupia, known for her roles in various Hindi films, has also graced the screens in a couple of Telugu movies like 'Ninne Istapaddanu' and 'Villain.' However, it's not just her acting talent that has been catching attention lately; Neha has been turning heads with her sizzling Instagram photos.
In a recent post, she flaunted an exquisite look, adorning a designer saree paired with a warrior-themed top. Her straightened hair cascaded gracefully, complemented by earbuds and chic black cut shoes, adding a touch of sophistication to her attire. Every detail seemed to effortlessly blend into an elegant ensemble that accentuated her style.
What stood out was Neha's choice of minimalism, both in accessories and foundation makeup. Rather than overwhelming her look with excessive adornments, she opted for simplicity, enhancing her natural beauty. This choice highlighted her confidence and comfort in embracing a minimalist yet striking appearance.
Neha Dhupia's fashion statement not only showcases her personal style but also sets trends, inspiring many of her followers. Her ability to exude elegance with simplicity serves as a reminder that sometimes less is indeed more when it comes to fashion and glamour.
As she continues to captivate audiences on and off the screen, Neha Dhupia's Instagram serves as a canvas for her fashionable choices, leaving admirers in awe of her effortless grace and timeless allure.