CM KCR to Visit Vijayawada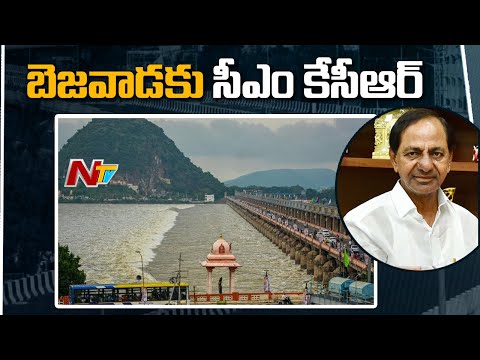 CM KCR to Visit Vijayawada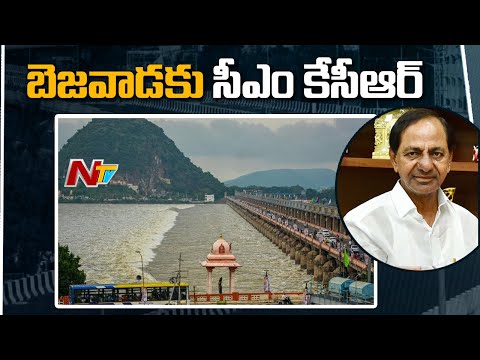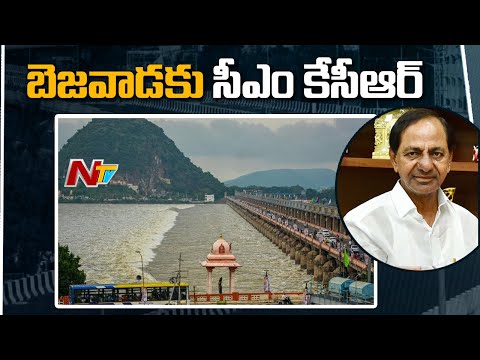 వజ్రోత్సవ వేడుకల్లో అపశృతి.. ఒక్కసారిగా కిందపడ్డ LED స్క్రీన్
Krishna Vrinda Vihari – Official Trailer | Naga Shaurya | Shirley Setia | Mahati Swara Sagar
Lately, it is Samantha's personal life that is taking all the limelight while her professional growth is not getting any focus in the media. At the end of last year, her divorce with Naga Chaitanya became the talk of the town. There were discussions about it for months. Her comments on 'Koffee With Karan' in July or August this year once again brought attention to her love life and relationships. Recently, she was spotted performing special pooja for the god at a Veda Paathasaala.
The clicks went viral and there were reports that she gave a lot of offerings too. Though complete clarity regarding this is yet to be given, a new concern regarding her health is trending on social media right now. Gossipmongers claim that the star actress is suffering with some serious health issues and flew to America in order to get the treatment. They claim that it is the reason behind the shooting of her upcoming film 'Khushi' coming to a halt. Also, Samantha who is quite active on social media is not seen posting a lot in the past couple of weeks.
Ever since this news started to come out, one would expect her PR team to snub them but they did not dismiss them which is causing even more worries. When asked about it, her manager have the standard reply claiming that they are just rumors but did not give an explanation regarding Samantha's America visit. Leaving without giving any clarity is raising a lot of doubts in the minds of people. There are reports that Samantha is suffering from a skin problem which is why she went to America to get surgery. Let us wait till the official news comes out.
Recent Random Post:

As everyone knows by now, Rajamouli's magnum opus has not been selected by the Indian jury as the country's official entry to the Oscars. This left a lot of people unhappy. As we know, the film was a huge blockbuster which got international acclaim. Ignoring such a movie for a low-budget Gujarati film 'Chhello Show' which is accused on copy allegations is getting a lot of backlash from the public.
Speaking about it, Director's Association President and actor Y. Kasi Viswanath said that it is an injustice to not send 'RRR' for the Oscars. He added, "A lot of films which showcased patriotism. But 'RRR' is a film that has a fictional angle despite the story being in the pre-Independence era. They spent years on making this film and gave a fantastic output. It is a film that has rich content and message which explains the greatness of the country and its culture and history."
He stated, "Rajamouli did a great job in getting the best out of his actors and carving every scene to perfection. Both NTR and Charan lived in their characters and the film is brilliant in terms of technical prowess. Nominating a Gujarati film like 'Chhello Show' ahead of 'RRR' and ignoring a great film from Telugu is quite disheartening. As the president of the Directors Association, I am expressing my dissatisfaction over it."
'RRR' is produced by DVV Danayya on a budget of over 400 crores. The lead actors delivered stupendous performances and MM Keeravani is the music composer who is one of the main pillars in the film's success. Apart from a few noted Hollywood actors, 'RRR' has actors like Shriya Saran, Rajeev Kanakala, Samuthirakani and others did key roles.
Note: Your feedback is very important to us. Post them in the comments box down below. Be sure to give us your opinion no matter what. Please do not use abusive language. There are better ways to speak your mind.