Congress MLA Komatireddy Rajagopal Reddy Sensational Comments on TPCC Chief Revanth Reddy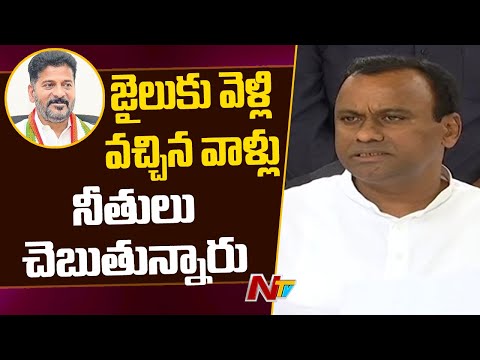 Congress MLA Komatireddy Rajagopal Reddy Sensational Comments on TPCC Chief Revanth Reddy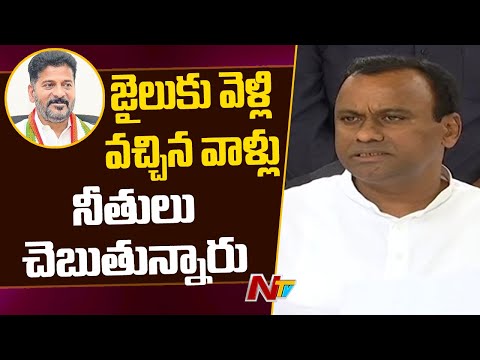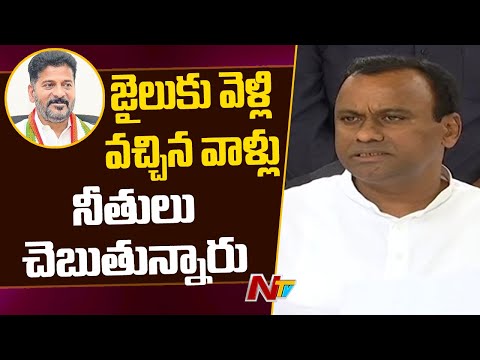 Friendship Video Song | Ginna First Single | Ariaana & Viviana Manchu | Vishnu Manchu
Laal Singh Chaddha Movie Press Conference LIVE | Chiranjeevi | Aamir Khan | Naga Chaitanya
Laal Singh Chaddha Movie Press Conference LIVE | Chiranjeevi | Aamir Khan | Naga Chaitanya

After looking at the divorces of Naga Chaitanya – Samantha, Dhanush – Aishwarya, Aamir Khan – Kiran Rao and other big names in the film industry, the netizens started to worry about the marriage life of other celebrities. Whenever they find an abnormal social media activity from a star, they are making speculations about having differences with their spouses.
Earlier, we said that Rana Daggubati deleted all his posts from Instagram and left a message that he is taking a break from social media. This led to the public shifting their focus on his relationship with his wife Miheeka Bajaj. Rumors started going viral that there is trouble in paradise and it is the reason behind Rana's break from social media.
But, Rana is celebrating his second marriage anniversary today. Prior to Rana's announcement, his wife Miheeka Bajaj posted a bunch of photos showcasing their beautiful journey. The couple looked adorable and this made it clear that there are no differences between them. Reassuring everyone, a lot of celebrities wished them on social media. The list includes Venkatesh's elder laughter too. Miheeka shared every message on her Insta story and thanked them.
This made it clear that there is no need for the netizens to get worried about Rana's marriage and all they have to do is to wish the beautiful couple on their wedding anniversary. As it is known, Rana proposed to Miheeka during the lockdown and posted a picture confirming that she said yes. They had a closed wedding due to Covid protocols and it has been two years since they entered wedlock.
While things are great on the personal front, the handsome hunk is finding it tough to score a hit in recent times. Films like 'Aranya' and 'Virata Parvam' ended up as disasters at the box office.
Recent Random Post:

Talented actress Nithya Menen is promoting her latest film '19(1)(a)' which was released on Disney + Hotstar recently. During an interview, she opened up about the harassment she faced from a reviewer for over six years. She explained how he used to call her and her family from 30 different phone numbers. The reviewer's name is Santosh Varkey and he has recently replied to those comments from the 'Bheemla Nayak' actress.
Speaking to IndiGlitz, she quoted, "Those who listen to him (Santosh Varkey) are fools. Santosh Varkey has been pestering me for some years to marry him. He was annoying me by calling from more than 30 mobile numbers. I told my parents to block those numbers. When he attained fame on social media, he is openly talking about it. I have forgiven him and even though I was asked to report him to the police, I did not file a complaint."
As a reply to Nithya, Santosh said, "She said that I tortured her by calling from more than 30 numbers. But people can imagine how many sim cards a single person can buy in his name. Not only that but Nithya Menon's mother told me that she is engaged to someone else. But her father told me that she is not engaged to anyone. I was very confused when they said different things."
He added, "I came to know that they were going to file a sexual harassment case against me. Also, I have been doing my duties without interfering in any matters after my father's death. If I had known this, I wouldn't have fallen in love with her and followed her around."
We need to wait and see where this quarrel ends.