4:30 PM | ETV Telugu News | 1st Dec 2021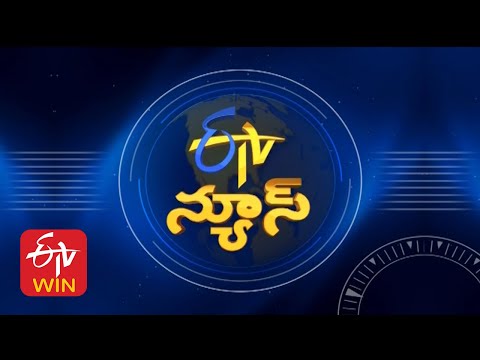 4:30 PM | ETV Telugu News | 1st Dec 2021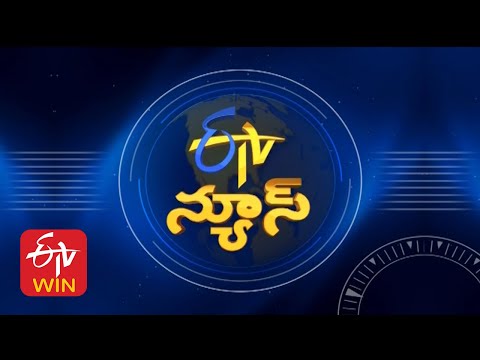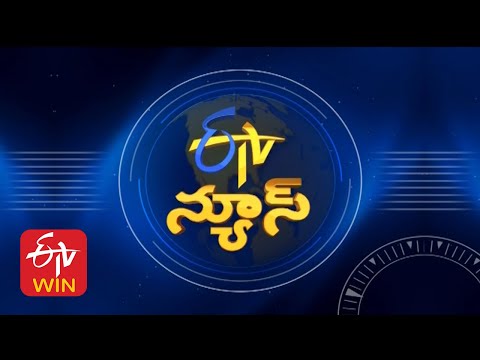 Focus'ed ga numbers evaru count chestaru? #BiggBossTelugu5 today at 10 PM
#Lakshya Trailer | Naga Shaurya, Ketika Sharma | Dheerendra Santhossh Jagarlapudi | Kaala Bhairava
#Lakshya Trailer | Naga Shaurya, Ketika Sharma | Dheerendra Santhossh Jagarlapudi | Kaala Bhairava
Akkineni Nagarjuna is turning 63 this year. He never looks like a hexagenerian. He keeps himself fit and perfect. But none can stop the age despite any efforts. He agreed now that he is turning old.
When asked about the films based on sports, Nagarjuna said that he is too old now to portray such roles.
"When I was young nothing of that sort came to me. The films like Laagaan worked in the North a long time ago and now slowly that has spread to the South. But it is too late for me. My age doesn't help me to do such roles", Nagarjuna shared.
Nagarjuna who touched different genres from romantic films to devotional epics misses to do the sports oriented roles.
Right now he is enjoying the success of Bangarraju and also working in a film in the direction of Praveen Sattaru.
Recent Random Post:
As per the latest reports from a Bollywood media portal, the Dhanush and Aishwaryaa divorce saga is deeply affecting superstar Rajinikanth.
Apparently, Rajini is going through so much mental trauma due to the divorce and he is trying to get Dhanush and Aishwaryaa back together.
Rajini is said to be still in disbelief that his daughter Aishwaryaa and Dhanush actually broked up. He is trying to do his best to patch things up. He is seeing the recent announcement from the couple about separation is just a temporary arrangement.
The star actor is reportedly hurting now and he wants to end it all at the earliest. We need to wait and see how things pan out.