Sonia Gandhi to Appear Before ED for 3rd Round of Questioning Today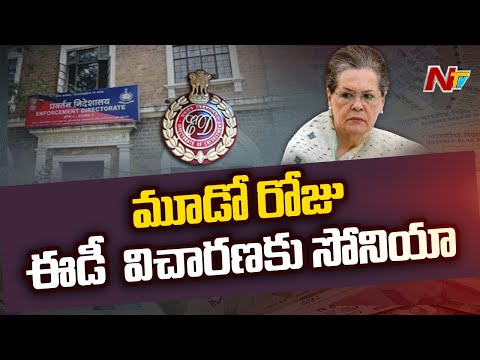 Sonia Gandhi to Appear Before ED for 3rd Round of Questioning Today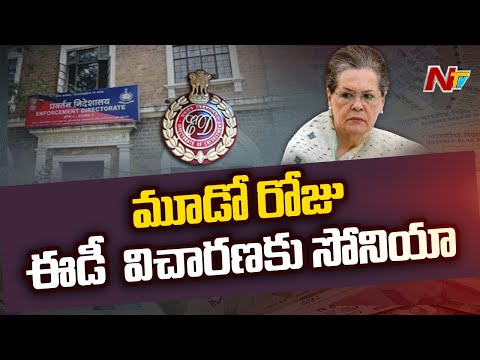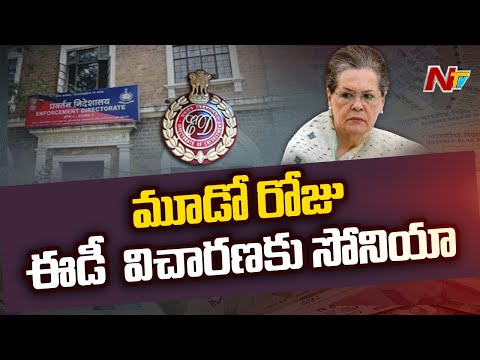 15 ఏళ్ల బాలుడు, 30 ఏళ్ల మహిళ జంప్ కేసులో ట్విస్ట్ | Gudivada To Hyderabad
Live: టీడీపీకి మోహన్‌బాబు సపోర్ట్ .? | Mohanbabu key meeting with Chandrababu
Advertisement
Recent Random Post:

Bigg Boss Telugu season 6 will start early next month and the team is already busy with the pre-production works. The set is currently being erected for the forthcoming season.
Here's the unofficial list of contestants for the coming season of Bigg Boss Telugu.
Gethu royal
Rj Surya
Tv9 Anjali
Chalaki Chanti
Udaya Bhanu
Youtuber Adi Reddy
Jabardast Apparao
Sri Satya – serial artist.
This list is a tentative one and it's not official yet. The final list will be out on the day of the commencement of the show.
Nagarjuna will be hosting the coming season and a related promo has been unveiled already.