Tees Maar Khan Teaser | Aadi, PaayalRajput | Kalyanji Gogana | Nagam Tirupathi Reddy | Sai Kartheek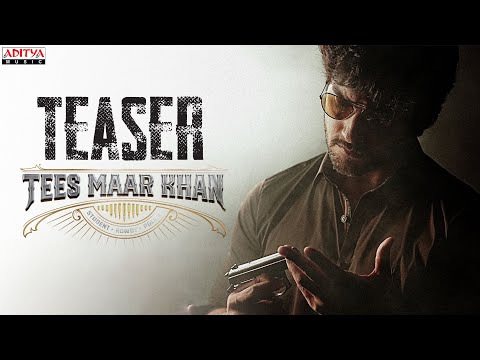 Tees Maar Khan Teaser | Aadi, PaayalRajput | Kalyanji Gogana | Nagam Tirupathi Reddy | Sai Kartheek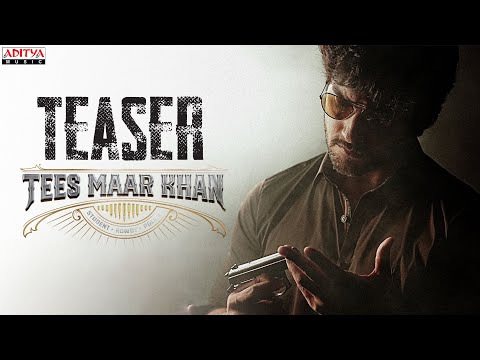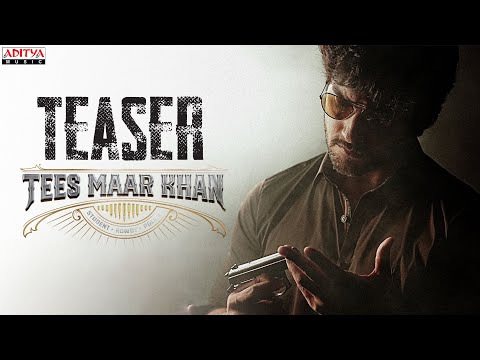 నేను మాట్లాడింది వేరే విధంగా వెళ్ళింది : Sai Pallavi Responds on Kashmir Flies Controversy
LIVE : వెనుక గేట్ నుంచి గాంధీ ఆసుపత్రిలోకి రేవంత్ రెడ్డి l Revanth Reddy at Gandhi Hospital
LIVE : వెనుక గేట్ నుంచి గాంధీ ఆసుపత్రిలోకి రేవంత్ రెడ్డి l Revanth Reddy at Gandhi Hospital
Advertisement
Recent Random Post:

Some artists pull off action scenes quite impressively while others do comedy sequences well. But what does lovely lady Raashi Khanna like doing the most? She recently revealed that she likes to romance heroes. She claims that doing romantic scenes is easy for her.
Raashi said, "Generating comedy is very difficult according to me. Our comedy timing depends on the reaction of the actor in front of us. Coming to romance, it is quite easy but I am enjoying doing comedy right now. Doing romantic scenes is boring for me now."
Speaking about the full-length comedy role she portrayed in the upcoming film 'Pakka Commercial', Raashi Khanna said that she is blessed to get characters that are specially designed keeping her in mind. She is reportedly happy about getting the name of being the best among the current actresses to do comedy roles.
While she is enjoying comic roles right now, Raashi Khanna said that she would like to do action sequences if given a chance. She stated that she wants to do warrior queen roles like Anushka in her career and also mentioned the role Angelina Jolie did in super hit movie 'Mr & Mrs Smith'.
'Pakka Commercial' is a complete entertainer directed by Maruthi and produced under 'GA2 Pictures' and 'UV Creations' banners. Raashi will be seen romancing Gopichand in this flick which is hitting the screens on 1st July.