iSmart News LIVE : బాటిల్స్ కట్టేసుకున్నారు.. || క్లాస్ పీకిన కొండబాబు.. || తుపుక్ సీను..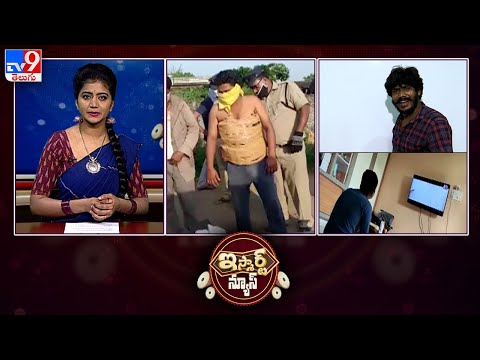 iSmart News LIVE : బాటిల్స్ కట్టేసుకున్నారు.. || క్లాస్ పీకిన కొండబాబు.. || తుపుక్ సీను..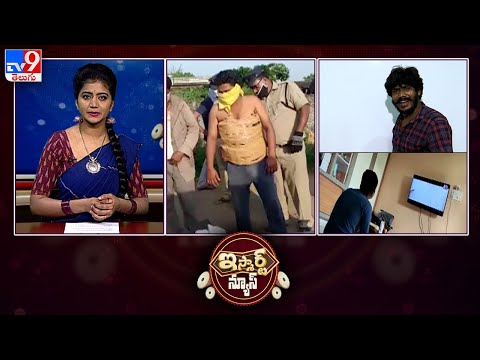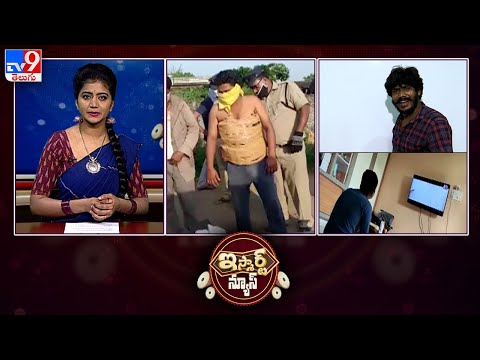 SP Balasubrahmanyam Son SP Charan About His Father Health Condition | #CoronaVirus
LIVE: సుధాకర్ కేసులో కుట్ర ఉంది : CBI Shocking Facts on Doctor Sudhakar Case Inquiry
LIVE: సుధాకర్ కేసులో కుట్ర ఉంది : CBI Shocking Facts on Doctor Sudhakar Case Inquiry
Advertisement
Recent Random Post:
After a long time, actress and filmmaker Renu Desai is making her comeback to Telugu cinema with Ravi Teja's upcoming pan-Indian venture 'Tiger Nageswar Rao'. She will be seen playing a crucial role in this film which is under production. As we all know, this pan-Indian film is based on the life story of a notorious thief from Stuartpuram which is way back in the 70s.
Vamsee is the writer and director of this film while Abhishek Agarwal is the producer. Kriti Sanon's sister Nupur Sanon will be making her debut with this flick and so is another young beauty Gayatri Bharadwaj. Anupam Kher is also a part of this project. After 18 years, Renu Desai will be making a comeback with this film.
The makers today came up with a small glimpse to introduce Renu Desai's character. Renu Desai is playing a very important and powerful character called Hemalatha Lavanam. It's a real-life character and Hemalatha Lavanam was an Indian social worker, and writer, who protested against untouchability and the imbalance in the social system.
With GV Prakash Kumar's electrifying background score at the back, Renu Desai is seen walking in a white saree but her have is not released the first look video. Speaking about this offer, Renu Desai previously wrote, "I can never thank you enough Vamsi Krishna for trusting me with such an inspirational character of Hemalatha Lavanam garu."
Srikanth Vissa penned the dialogues while GV Prakash Kumar is composing the music. Madhie who is working on 'Sarkaru Vaari Paata' is the director of photography while Avinash Kolla is the production designer. Let us wait and see how this film turns out.
Ravi Teja is also working on 'Dhamaka' which is expected to release by the end of this year. He has lined up a few other projects too. His last two outings 'Ramarao On Duty' and 'Khiladi' were big failures at the box office. He is aiming to give a perfect comeback with these films.