SELFIEE Official Trailer | Akshay Kumar, Emraan, Nushratt, Diana | Raj Mehta | In Cinemas Feb 24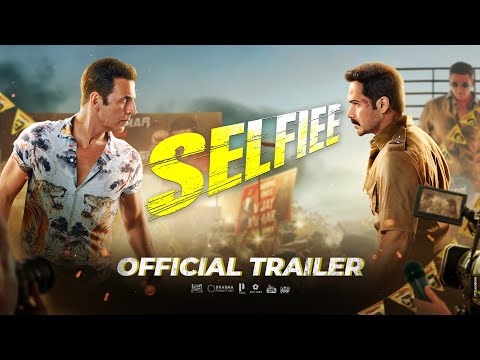 SELFIEE Official Trailer | Akshay Kumar, Emraan, Nushratt, Diana | Raj Mehta | In Cinemas Feb 24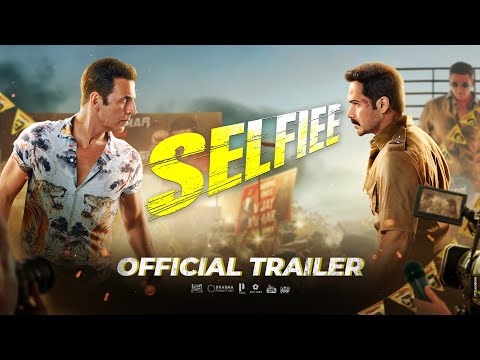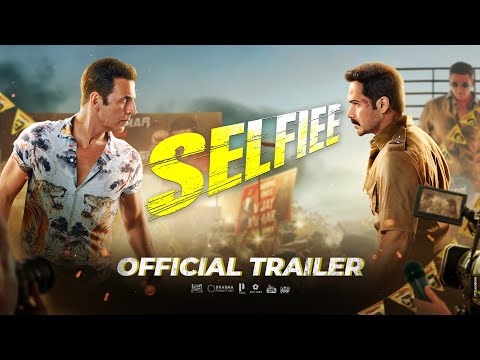 Nata Bhayankara Official Trailer | Pratham, Sai Kumar, Sushmitha Joshi, Neharikha | Praddyottan
Long Drive Trailer | Arjun Yogi, Supritha Sathyanarayan, Tejaswini Shekar | Sriraj | Vikas Vasishta
Watch Long Drive Trailer | Arjun Yogi, Supritha Sathyanarayan, Tejaswini Shekar | Sriraj | Vikas Vasishta
There is a lot of discussion going on about what Nandamuri Balakrishna said during the success party of 'Veera Simha Reddy'. People thought that some of the words he said were derogatory towards legends like Akkineni Nageswar Rao and SV Ranga Rao.
With Balayya's comments going viral, the youngsters of the Akkineni family have taken to Twitter and released a joint statement. Both Naga Chaitanya and Akhil released a letter that says, "Nandamuri Taraka Rama Rao garu, Akkineni Nageswara Rao garu and SV Ranga Rao garu's creative contributions have been the pride and pillars of Telugu cinema. Disrespecting them is degrading ourselves."
The Akkineni fans demanded an apology from the 'Simha' hero and even staged protests as well. Balakrishna decided to open up about the issue and cool things down. He said that ANR used to love him more than his own kids and remembered that the 'Devadasu' actor is the first National Award winner which was instituted in the name of his late father Nandamuri Taraka Ramarao.
He added, "I have huge respect and love towards my uncle in my heart. I don't care about anything that happened outside."
Balayya is currently doing a movie with Anil Ravipudi. Nandamuri and Akkineni's families have maintained a strong relationship with each other since the beginning. NTR and ANR have acted together in numerous films and they are good friends off screen as well.
Nagarjuna and Harikrishna acted in 'Seetharamaraju' and had a great relationship together. Even NTR, Akhil and Chaitanya say nice things about each other.
Recent Random Post:
Shahid Kapoor is doing a web series that has been created by Raj & DK. It has been titled 'Farzi' and Vijay Sethupathi is also playing the other lead making things even more interesting. The trailer which came out before Pongal received a massive response and everyone is eagerly waiting for this much-hyped web-series.
The Amazon Prime Video team released 'Sab Farzi' song which is a promotional song where we can see Shahid making huge money out of printing duplicate currency and runs a huge market for that. He becomes very big and it is when Vijay Sethupathi who works with the Border Protection Force takes up this case. Sethupathi's character is quite ruthless and what happens when they cross paths forms the rest of the series.
The song is quite catchy but the visuals are very creative. They are presented in a very captivating manner and it definitely raises curiosity over this project. Kay Kay Menon is another big attraction in this series and there is Rashi Khanna too who is playing a key role.
After making a sensational hit web series like 'Family Man', the duo of Raj & DK have targeted the gangs which print fake currency. These Telugu filmmakers are surely all set to create another sensation with this series which arrives on 10th February.