Jyothakka 500K Surprise Party || Ft. Deepthi Sunaina, Harshitha Karthik || Jyothakka | Shiva jyothi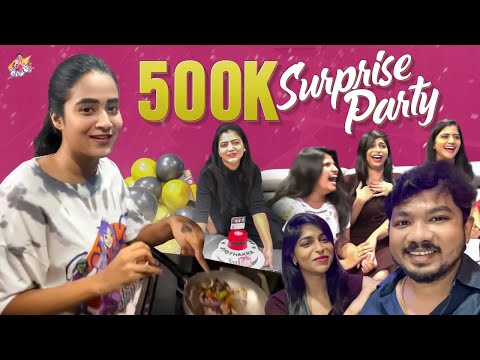 Jyothakka 500K Surprise Party || Ft. Deepthi Sunaina, Harshitha Karthik || Jyothakka | Shiva jyothi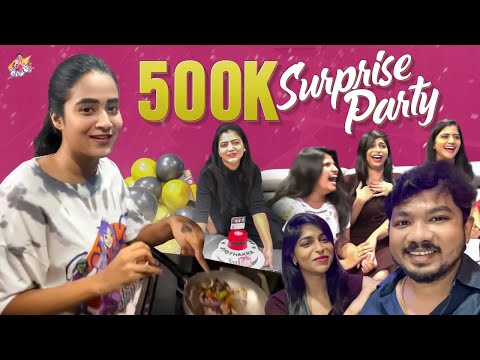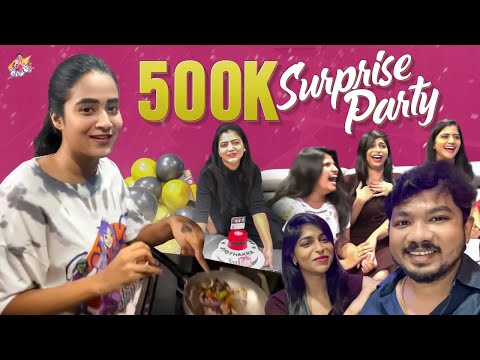 My Home Tour | ఇవన్నీ నాకు వచ్చిన అవార్డ్స్ & గిఫ్ట్స్ | Umattha
Maa Family Story on Diwali Celebration Day| Preparation | Decoration | Vlog | Sushma Kiron
Maa Family Story on Diwali Celebration Day| Preparation | Decoration | Vlog | Sushma Kiron
Recent Random Post:
Small screen beauty Rashmi is set to feature in an item song in Megastar Chiranjeevi's upcoming biggie Bhola Shankar, say reports.
Apparently, Meher Ramesh has conceived a spicy item number in the film and he wants to film it on a lavish scale. After considering a few options, he locked Rashmi for the same.
The makers have apparently initiated talks with Rashmi already. The makers are hopeful that Rashmi wouldn't want to miss the opportunity to share the screen space with Chiranjeevi, albeit for an item song.
Also, this could be the first time Rashmi features in an item song. It could add to the buzz surrounding the film, given the fact that Rashmi is one of the widely popular beauties in the Telugu small screen industry.
Bhola Shankar is the Telugu remake of Vedhalam. The film is directed by Meher Ramesh and it has Tamannaah and Keerthy Suresh in important roles.