బస్సు ఎక్కి డ్రైవర్ కి నాలుగు తగిలించిన మహిళ..!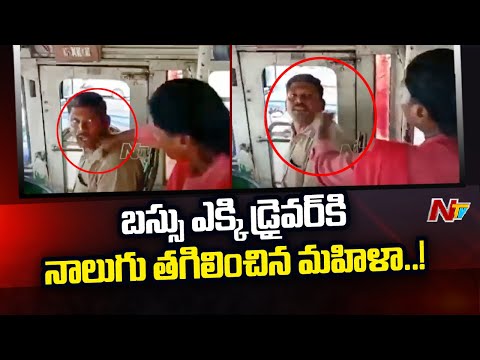 బస్సు ఎక్కి డ్రైవర్ కి నాలుగు తగిలించిన మహిళ..!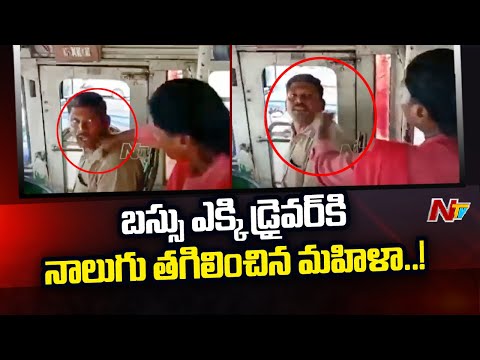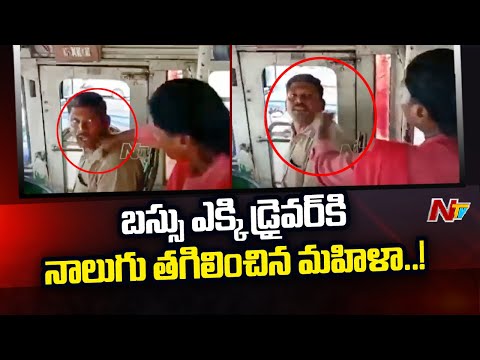 NTR చెప్పిన జాగ్రత్తలు.. ఆ అభిమాని మరణాన్ని అపలేకపోయాయి | NTR
Macherla Niyojakavargam Trailer | Nithiin | Krithi Shetty | Raja Shekhar | Mahathi Swara Sagar

It is the success that defines us. No matter how talented you are, nobody cares for you when the results are not encouraging. This is what happened with Hanu Raghavapudi. Right from the beginning of his career, Hanu earned the reputation of being a talented director. All his films have an artistic touch and he presents love stories in the most beautiful way possible.
But he has a reputation of spoiling the second halves. All his movies have a weak latter half which affected the film's result quite badly. After the disastrous result of 'LIE' and 'Padi Padi Leche Manasu', he found it tough to get other chances. But he rectified his mistakes and made 'Sita Ramam' which released last weekend. The movie is termed as a classic and everyone is praising Hanu's brilliance. They are even calling him as Tollywood Mani Ratnam.
After a success like 'Sita Ramam', heroes are once showing interest in working with him. Latest reports suggest that Natural star Nani is planning to work with Hanu for the second time. As we know, they made 'Krishnagaadi Veera Prema Gadha' together and it was a success. Producer Sudhakar Cherukuri reportedly gave advance to both of them for another movie but it didn't happen as Hanu suffered with flops.
With 'Sita Ramam' becoming a success and Nani's rom-coms not getting the deserved appreciation in recent times, the producer has reportedly pitched this combo once again and Nani agreed to listen to Hanu's script. We need to wait and see whether Nanu and Hanu Raghavapudi team up once again or not.
Currently, Nani is working on 'Dasara' which is a complete action film. Keerthy Suresh is the heroine and it is expected to come out in the first half of 2023.
Recent Random Post:

Legendary South Indian director Shankar is a name that needs no introduction. His filmography speaks volumes about his brilliance and the influence he had on the film industry through his stories and usage of visionary technology. He is going through a rough patch at the moment since movies like 'Snehitudu', 'I' and '2.0' failed to reach the expectations.
He started 'Indian 2' before the lockdown but it came to a halt due to various reasons. Shankar had a few issues with the producers and the unfortunate accident which caused the death of a few people on the sets forced the makers to put this film on hold.
In the meanwhile, Shankar moved on and started a pan-Indian film with Ram Charan as the lead. The shooting commenced long back and insiders claim that over 50% of the shooting has been wrapped up. The latest we hear is that Shankar decided to put #RC15 on hold and restart working on 'Indian 2′. Fans of Ram Charan are quite surprised by this.
Going into the details, the shootings of all Telugu films were kept on hold due to the decision taken by the Producers' Guild. While no one knows when the strike is going to be lifted, the star director is reportedly planning to get back onto the work of 'Indian 2' with Kamal Hassan and shoot it for 10 – 12 days. Once the shootings get resumed in Telugu, Shankar will be handling the megaphone for #RC15 once again.
Many are wondering about the reason behind jumping in between the shoots for such a short period of time as 'Indian 2' is not a film that gets done in 10 or 12 days. Only Shankar knows the answer to this.
Shankar's project is Charan's 15th project and Dil Raju's 50th movie under their banner. Kiara Advani is the heroine in this project while Thaman is the music composer. Prominent actors like Sunil, Srikanth, Anjali and others are playing crucial roles in this political thriller. This movie is expected to hit the screens in 2023.