2023 Cricket World Cup FINAL : ఆసీస్ ఖాతాలో ఆరో ప్రపంచకప్ | India Vs AUS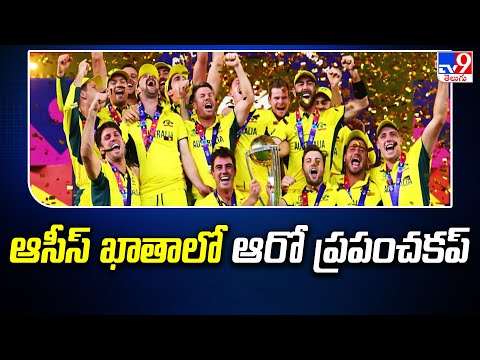 2023 Cricket World Cup FINAL : ఆసీస్ ఖాతాలో ఆరో ప్రపంచకప్ | India Vs AUS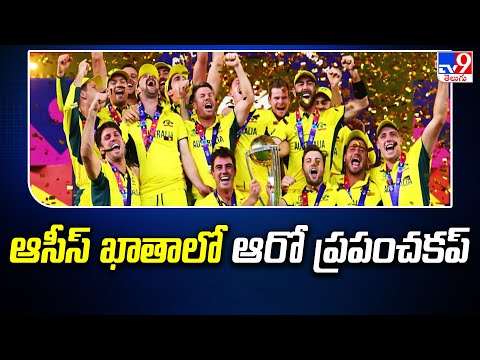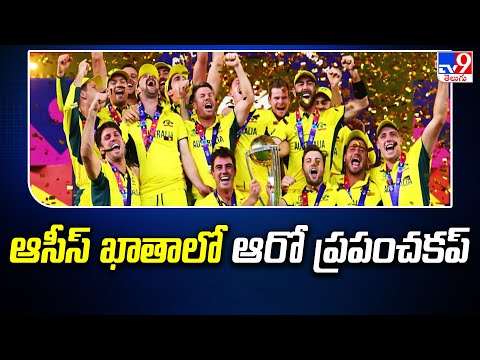 Visakhapatnam Fishing Harbour Incident : విశాఖ హార్బర్ ప్రమాదంపై సీఎం జగన్ దిగ్భ్రాంతి
Madhave Madhusudana Trailer | Tej Bommadevara, Rishika Lokre | Ramachandra Rao | Vikas Badisa
Madhave Madhusudana Trailer | Tej Bommadevara, Rishika Lokre | Ramachandra Rao | Vikas Badisa
Rashmika Mandanna and Vijay Devarakonda, speculated to be a couple, recently caught the attention of many as they appeared separately but wore matching cream-colored hoodies. Their choice of attire featured the "Rowdy" brand logo, prominently displaying "Rwdy" on the hoodies. Both celebrities also sported sleek black goggles, adding an extra touch of charm to their coordinated outfits.
Vijay Devarakonda was spotted in this attire while heading to cast his vote, drawing attention from the media. Simultaneously, Rashmika Mandanna was photographed strolling through an airport, capturing the paparazzi's lenses with her stylish yet comfortable airport look.
This isn't the first instance where Rashmika Mandanna and Vijay Devarakonda have piqued interest with their coincidental twinning. On multiple occasions, eagle-eyed fans and followers have noticed similarities in their pictures, often sharing a strikingly similar background or setting. Whether it's their shared choice of locales, similar backdrops, or now-matching outfits, these instances have consistently stirred speculation and curiosity among their admirers. These uncanny resemblances between their photos have further fueled the rumors of their rumored relationship, leading fans to believe that their off-screen bond might be stronger than what meets the eye.
Recent Random Post:
Star Boy Siddhu Jonnalagadda and Anupama Parameswaran are coming together in the upcoming film, Tillu Square. The movie is a sequel to the cult blockbuster, DJ Tillu. Suryadevara Naga Vamsi is producing the film on Sithara Entertainments and Fortune Four Cinema is co-producing and Srikara Studios is presenting the film.
Mallik Ram is directing the film and Sai Prakash Ummadisingu is handling Cinematography.
Recently, Ticket eh Konakunda, single from Tillu Square has become a viral hit. Now, Radhika, second single, from the album has been released by the makers.
This song is composed and sung by Singer-composer Ram Miriyala. Kasarla Shyam wrote lyrics for the song. The tune, lyrics and singing style make it catchy and energetic beat of the year.
Surely, the song will end up as one of the big chartbusters. Tillu Square is scheduled for a worldwide grand release on 9th February, 2024.