Sanchalaks Vs Housemates … Game ela tirugutundo chudandi 😉 #BiggBossTelugu5 today at 10 PM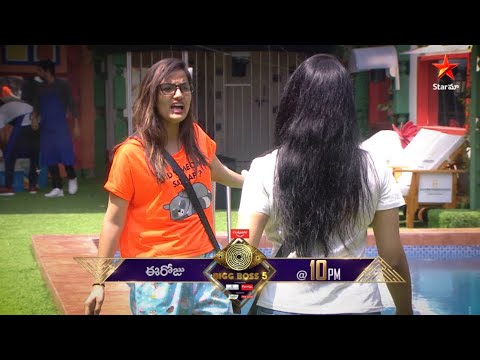 Sanchalaks Vs Housemates … Game ela tirugutundo chudandi 😉 #BiggBossTelugu5 today at 10 PM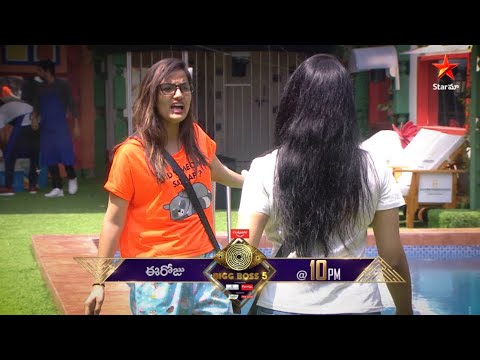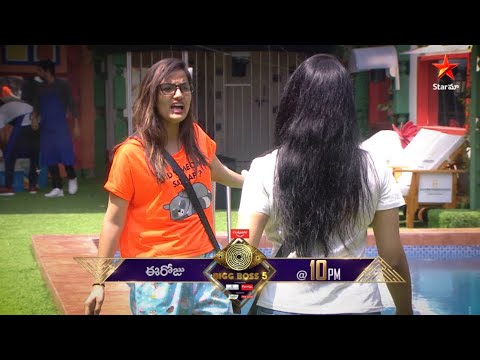 BJP Leader Etela Rajender Slams CM KCR , Election Campaign In Jammikunta | Huzurabad |
Man Cheats Women In The Name Of Marriage, Arrested
Man Cheats Women In The Name Of Marriage, Arrested
Advertisement
Recent Random Post:
The Movie Artists Association (MAA) issue became the center of the attraction once again as the new panel took oath today in Hyderabad. The oath-taking ceremony saw invitees like Mohan Babu, Talasani Srinivas Yadav, and others. MAA Election Officer Krishna Mohan administered the ceremony.
After the ceremony, Mohan Babu addressed the gathering and walked down memory lane to remember who the MAA was shaped and how the veterans in the industry had started the association for the industry. He fondly remembered his guru Dasari Narayana Rao on the occasion.
Mohan Babu had urged to not show anger on the members who did not cast their vote in favor of their (Manchu Vishnu) panel. We are a family and we don't need any fights, we all should be united, he said.
Manchu Mohan Babu said that they will respect elders and they will meet the Telangana Chief Minister who helps the movie artists. He assured that he will seek the support of KCR for the MAA association.
Mohan Babu took a dig at a few members who held press meets over the issues in MAA. Saying that the members can sort out the issues by meeting MAA President, Mohan Babu had placed the request before the members to not meet the media on the issues which hinders the respect of MAA.
Talking about Manchu Vishnu, Mohan Babu explained how his son worked hard for the MAA elections despite having a hectic schedule. Vishnu currently has three films and he also takes care of Vidyaniketan, he said.
Mohan Babu went on to say that Perni Neni was supposed to grace the event, but he could not due to his personal reasons. Several others have congratulated Vishnu on the elections. Stars like Mohanlal and Rajinikanth extended their wishes, Mohan Babu said.
Actor-producer Mohan Babu had concluded his speech by saying that everyone should work together without any issues. Having said that, Mohan Babu had urged not to provoke them. Though he did not take any names, it is understood that his statements were pointed at Vishnu's opponent panel. Don't try to provoke us, he added.