#ButtaBomma – Official Teaser | Anikha Surendran,Arjun Das, Surya Vashistta | Gopi Sundar| Shourie T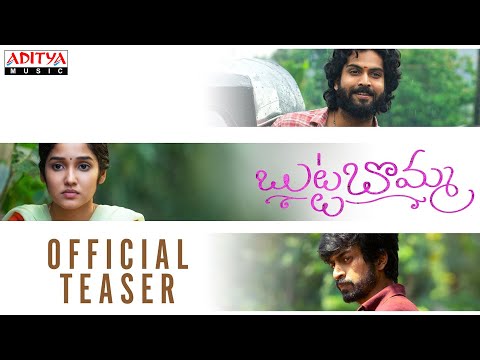 #ButtaBomma – Official Teaser | Anikha Surendran,Arjun Das, Surya Vashistta | Gopi Sundar| Shourie T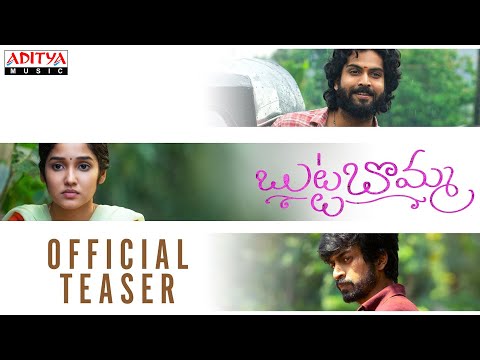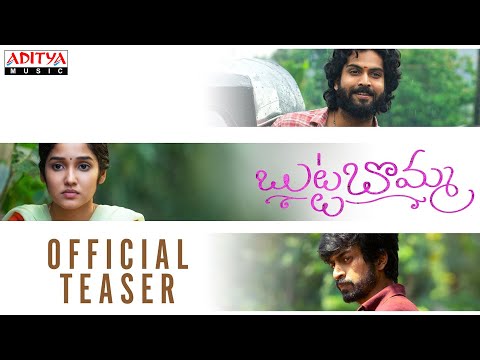 Cheppalani Undhi Trailer | Yash Puri, stefy patel | Aslam Keyi | Arun Barathil
Meet Cute | Official Teaser | Telugu | Sony LIV Originals | Streaming Soon
Watch Meet Cute | Official Teaser | Telugu | Sony LIV Originals | Streaming Soon
For the past few days, rumours are making rounds on the internet that pan-India star Prabhas and Bollywood actress Kriti Sanon are dating each other and the duo will soon enter wedlock. These speculations began when the actress said in an interview that if she ever gets a chance, she would marry the Baahubali actor.
Apart from this, during Bhediya promotions, Kriti's co-star Varun Dhawan also hinted that the Adipurush lead pair were dating. Ever since then, the news is going viral in media circles as well.
Kriti Sanon now clarified in an Instagram story that the rumours are absolutely baseless. She wrote, "Its neither Pyaar, nor PR. Our Bhediya just went a little too wild on a reality show. And his fun banter lead to some Howl-arious rumours. Before some portal announces my wedding date-let me burst your bubble. The rumours are absolutely baseless."
Prabhas and Kriti Sanon teamed up for 'Adipurush', directed by Om Raut. The movie hit the screens in Hindi, Tamil, Telugu, Kannada and Malayalam in theatres next year.
Recent Random Post:
Heroines look like angels on the screen and make every spellbound with their beauty. It is not just the greatness of makeup. A lot of hard work, discipline and self-control are needed for it. Do you know what our heroines do for maintaining good looks?
Samantha does everything starting from Yoga to Gym. She hangs in the air and pulls of some unbelievable Yoga poses and lifts a hundred kilos of weights in the gym as well. Along with that, she only eats organically grown vegetables. This is the secret of her fitness and glamour. Due to all these, she managed to recover quickly from a recent health issue.
Yoga is reportedly the main reason behind Nayanthara maintaining perfect looks over the past two decades. She does a lot of Yoga and eats a lot of breakfast items made with coconut. Tamannah revealed that doing a lot of workouts is the reason for her fitness and health.
Coming to Trisha who is at the top for two decades, she does a lot of gym and eats food items that have Vitamin C in them.
Heroines like Keerthy Suresh and Sai Pallavi prefer doing dance over exercise. Dancing to their favorite music is their health secret. Also, both of them prefer home food at all times. Shruti Hassan is doing the same as she cooks everything herself and brings her own carriage to the shooting spot.