Evaru loosing of words and actions?? Who is right #Anee or #Kajal?? #BiggBossTelugu5 today at 10 PM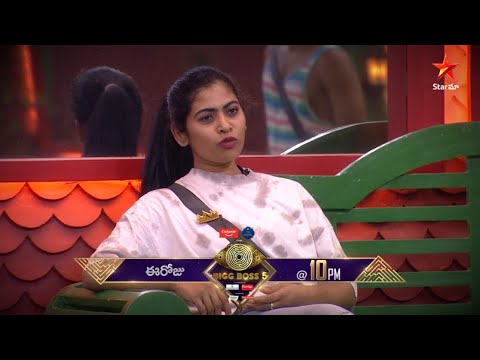 Evaru loosing of words and actions?? Who is right #Anee or #Kajal?? #BiggBossTelugu5 today at 10 PM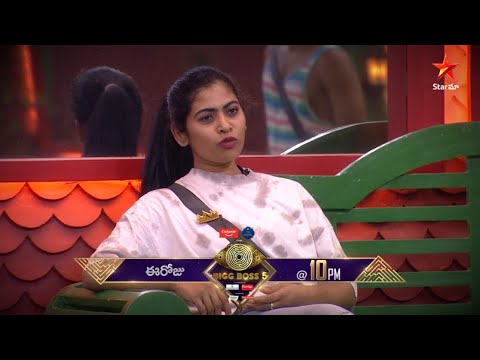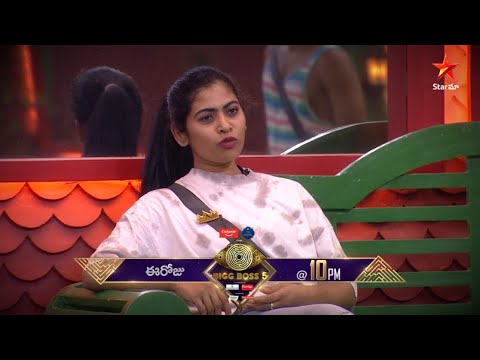 ఆసుపత్రిలో చేరిన సీఎం జగన్ | CM Jagan Hospitalized at Manipal Hospital |
Minister Harish Rao Counter To Union Minister Gajendra Singh Shekhawat | Mataku Mata |
Minister Harish Rao Counter To Union Minister Gajendra Singh Shekhawat | Mataku Mata |
Advertisement
Recent Random Post:

There is a lot of talk about the debut of Nandamuri Mokshagna, the younger son of Nandamuri Balakrishna. Balayya himself announced that Mokshagna will be debuting with Aditya 999 Max, the sequel to Aditya 369, a cult classic. Balakrishna announced that Mokshagna will be playing the central role in the film and even he will be a part of the cast. If things go as planned, Balayya will even be directing the film. He is already busy finalizing the script for the film and he has employed a team of writers for the same. This project will be hitting the floors towards the end of 2022 and related works are being carried out at a brisk pace now.
Now, Mokshagna was spotted alongside Balakrishna on the sets of Unstoppable. These snaps have surfaced on the internet and they are going viral. Nandamuri fans are excited as they got to see Balayya and Mokshagna alongside each other after a really long time. However, Mokshagna is not taking part in Unstoppable. While at first many thought Mokshagna will be one of the special guests on the show, that wasn't to be. He was just present on the set as he paid Balayya a formal visit. He isn't taking part in the show, at least for now.
Nandamuri fans are now excited about the fact that Mokshagna is getting himself used to the set atmosphere as he is traveling with his father Balakrishna to the shooting locations. This might help him accommodate himself to the cinema atmosphere as his acting debut is not too far from now. They are eagerly waiting for Balakrishna and Mokshagna to collaborate for Aditya 999 MAx at the earliest.
Mokshagna is yet to get into the right shape for his acting debut. We can expect him to undergo a physical transformation very soon in order to get the desire physique as he is making his debut with a prestigious film. This will be one of the most awaited projects in Indian cinema as the prospect of watching Balakrishna and Mokshagna alongside each other is leaving everyone pretty much excited.