హైదరాబాద్ లో కాల్పుల కలకలం | Abids SBI Bank Security Guard Open Fire On bank Employee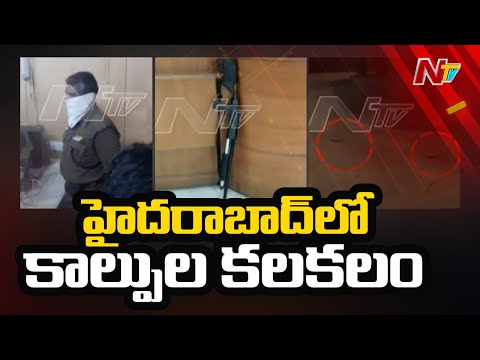 హైదరాబాద్ లో కాల్పుల కలకలం | Abids SBI Bank Security Guard Open Fire On bank Employee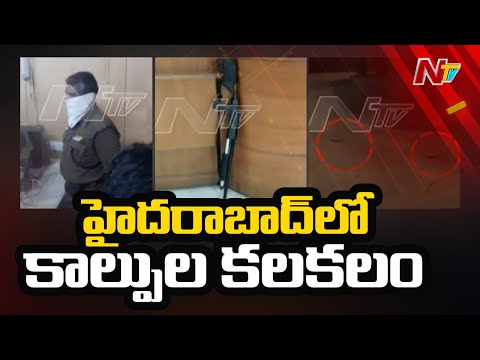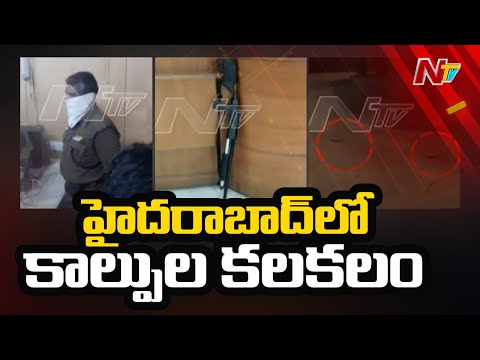 ప్రభుత్వ భూముల వేలానికి తెలంగాణ హైకోర్టు గ్రీన్ సిగ్నల్ l
Minister KTR Key Comments on Etela Leaving TRS
Minister KTR Key Comments on Etela Leaving TRS
Advertisement
Recent Random Post:

To start with, Manchu Vishnu's Denikaina Ready, which released back in 2012 created a big controversy. Brahmin community opined that the film belittles their traditions and there are fair few scenes in the film that belittle their traditions and beliefs.
Cut to know, noted lyric writer, Jonnavithula Ramalingeswara Rao, who previously criticized the makers of Denikaina Ready for belittling Brahmin community made some serious allegations on Mohan Babu.
"There are few seriously offensive scenes in Denikaina Ready. There is this one particular scene, in which the character says throw some money and brahmins will come running to perform the ritual practices. How humiliating is this? When I spoke against the same, Mohan Babu filed a defamation case against me. Incidentally, an unidentified woman threw a slipper at me while I was attending a court hearing. They stooped to such lows to humiliate me," he said.
Even 9 years after the controversy, Jonnavithula still seems to be furious with what happened back then. It remains to be seen how Mohan Babu and his camp will react to the same.