మొగుడు పెళ్ళాం అంటే ఇలా కూడా ఉంటారా అన్నట్టే ఉన్నారు ..మాయ మాటలు చెప్పి కోట్లు కొట్టేసారు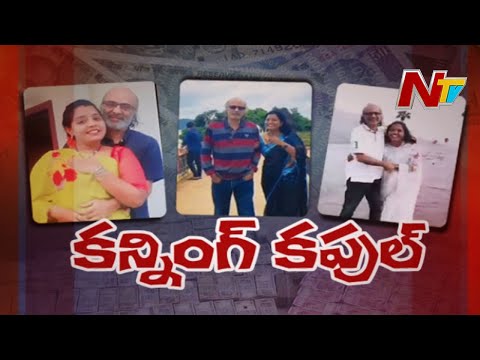 మొగుడు పెళ్ళాం అంటే ఇలా కూడా ఉంటారా అన్నట్టే ఉన్నారు ..మాయ మాటలు చెప్పి కోట్లు కొట్టేసారు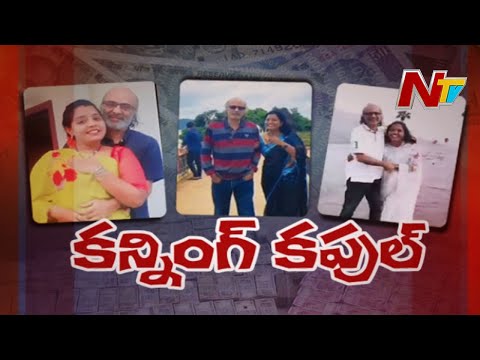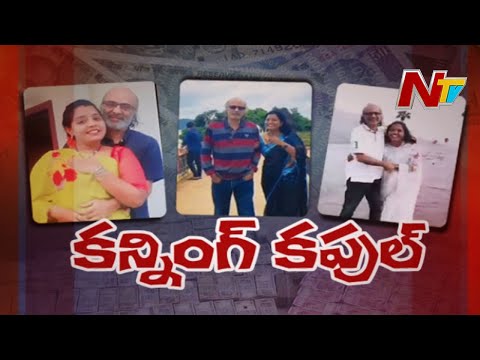 వెంకయ్యనాయుడిని చినజీయర్ స్వామి ఎందుకు కలిశారు..? | Chinjiyar Swami meet Venkaiah Naidu |
Minister Malla Reddy Sensational Comments Over Saidabad Incident
Minister Malla Reddy Sensational Comments Over Saidabad Incident
Advertisement
Recent Random Post:

There have been numerous reports and speculations regarding the release plans of Chiranjeevi's Acharya. The film has been in the making for over 2 and a half years now but the makers are yet to announce the new release date of the film. The unit is currently filming the final song at a specially erected temple set in Hyderabad and the entire filming is expected to be wrapped up with this schedule. Chiranjeevi, Pooja Hegde, Kajal, and Ram Charan are said to be taking part in this schedule. The idea is to make sure that the entire filming of Acharya is completed by the end of September this year. The makers are planning and executing the final schedule accordingly.
The latest we hear is that the makers of Acharya have finally come up with a clear release plan for the Chiranjeevi starrer. As per reports, the makers of Acharya have locked January first week release for the film. The same will be officially announced by the unit very soon, The makers are contemplating two possible release dates for the film – 7th January, and 8th January. The final call on the same will be taken shortly. In all possibility, Acharya will be locking one of these two release dates.
This way, the Chiranjeevi starrer can make the most of the pre-Sankranthi release and if it manages to garner a good word of mouth, it can then go on to put on a good show at the box office during the Sankranthi season. The makers are hoping for exactly that and it remains to be seen if this plan will actually materialize or not.
Acharya is billed to be an action oriented social drama and it has Chiranjeevi, Ram Charan, Pooja Hegde, and Kajal Aggarwal in the lead roles. The Koratala Siva directorial was launched back in October and it is still under the production, owing to the Covid outbreak and its subsequent effect on film shootings and production. The film is riding high on buzz and is expected to register excellent openings no matter when it release. More details about the project are under the wraps for now.