A sweet surprise from Bigg Boss makes Faima and Sri Satya emotional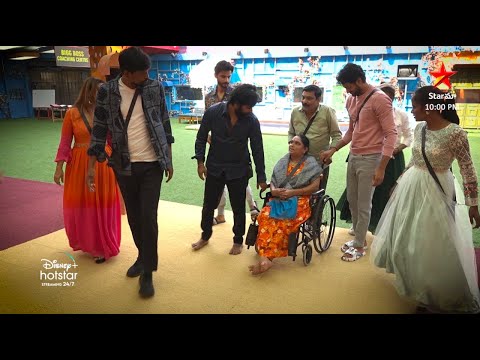 A sweet surprise from Bigg Boss makes Faima and Sri Satya emotional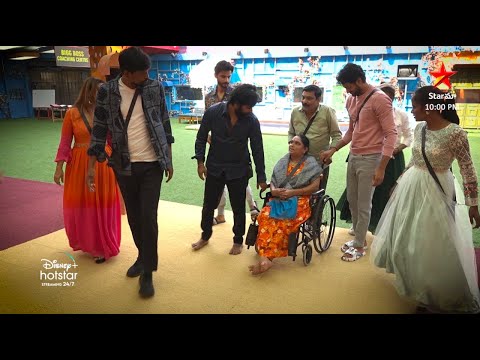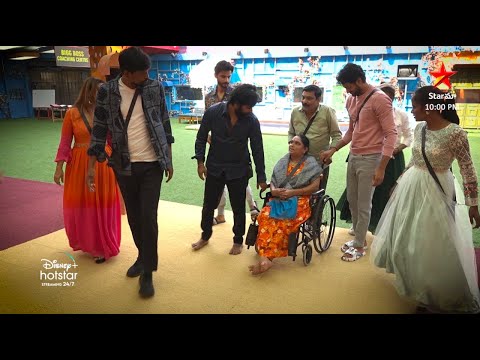 Google May Soon Opt For 10,000 Layoffs As It Introduces Performance Management System
Minister Mallareddy Speaks to Media over IT Raids | Fires on IT Officials
Watch Minister Mallareddy Speaks to Media over IT Raids | Fires on IT Officials
Advertisement
Recent Random Post:
Trolling on social media has become quite common these days. People on the internet are waiting for celebrities to mess up so that they can use it to make fun of them. This trolling, criticism and abuse is even stronger if you are the director of a Prabhas' film.
As we know, the tall hero gained pan-Indian craze after 'Baahubali' but failed to follow it up with success. He did movies like 'Saaho' and 'Radhe Shyam' which turned out to be huge failures. Young directors Sujeeth and Radhakrishna Kumar have left the fans highly disappointed. These two directors failed to get any other project till a few days back which showcases the effect of those two projects had on their careers.
Sujeeth recently announced his next movie with Pawan Kalyan but stayed completely silent on social media even since 'Saaho' came out. He avoid trolling and criticism this way but 'Radhe Shyam' director did not take this option. He is on social media but stopped replying to tweets from Prabhas fans. These two young directors took the clever option and stopped the social media backlash from hitting them badly.
As we know, Prabhas is working with Om Raut for 'Adipurush' which is already receiving a lot of negativity. This Bollywood director is being trolled endlessly and the hate will be even stronger if the movie fails to impress the audience. Same will be the case with director Maruthi who is working on an interesting movie with Prabhas. Fans were not happy with their hero working with a regular director like Maruthi and the 'Mahanubhavudu' director will be trolled heavily in case his movie turns out to be bad.
Not just these two but other directors like Prasanth Neel and Nag Ashwin should also be wary of this situation with Prabhas fans and make sure that their films succeed or come up with ideas to avoid criticism like Sujeeth and Radha Krishna.