పాలేరు నుంచే ఎన్నికల బరిలో దిగుతా : షర్మిల l Sharmila New Party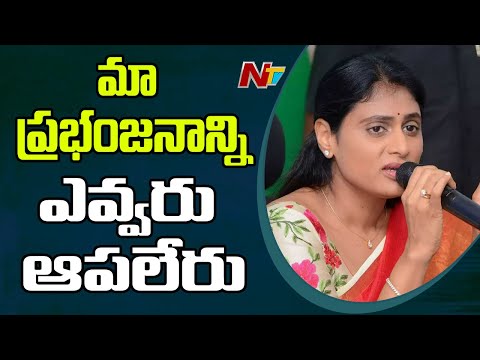 పాలేరు నుంచే ఎన్నికల బరిలో దిగుతా : షర్మిల l Sharmila New Party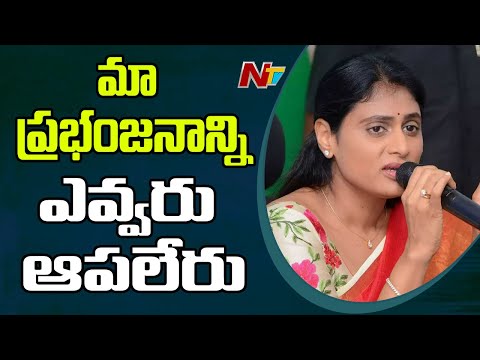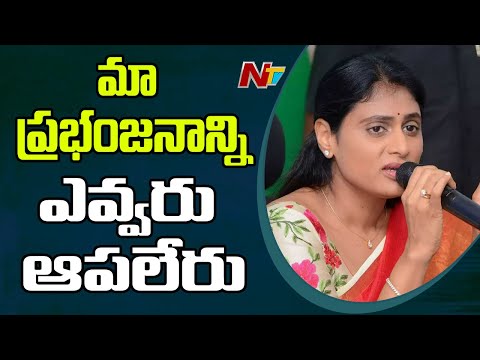 వరంగల్ కాకతీయ యూనివర్సిటీలో ఉద్రిక్తత | Students Take Huge Rally In Kakatiya University |
Minister Talasani Srinivas Yadav Gives Clarity On Cinema Theaters Closing
Minister Talasani Srinivas Yadav Gives Clarity On Cinema Theaters Closing
Advertisement
Recent Random Post:
Actor-producer Arun Kumar, son of legendary director Dasari Narayana Rao had hit the headlines for the wrong reason for one more time. He found himself in the middle of the news after he was reportedly taken into custody by the cops after he was found violating the rules.
Dasari Arun Kumar is said to have been arrested by the Banjara Hills Police on the grounds of rash driving. After Arun Kumar had reportedly hit two two-wheelers during the early hours of Thursday, the issue was taken to the notice of the Banjara Hills Police.
In response, the Banjara Hills Police filed a case against Dasari Arun Kumar under the Drunk and Drive grounds under sections 185 & 336. At the time of the offense, Arun Kumar is believed to be under alcohol abuse. Holding him responsible for the same his car was seized and he was arrested.
The investigation is underway and more details are awaited. The cops reportedly sent Dasari Arun Kumar's samples for testing and the reports came back confirming the alcohol consumption. Based on this, he was sent to remand.
Earlier Dasari Arun Kumar was in the news as SC/ST Atrocities Act case was reportedly filed against him. Acting on the complaint filed by one Narsimhulu, who used to work under Dasari Narayana Rao, a case under the Sc/ST Atrocities Act was filed.
Narsimhulu said that he met Dasari Arun Kumar to ask for the dues that have been pending for quite some time. However, instead of clearing the dues, Arun Kumar reportedly abused him and hurled casteist remarks at him.
Unable to digest the alleged humiliating treatment, Narsimhulu had approached the concerned Police Station and filed a complaint against Dasari Arun Kumar. The complaint was filed with the Jubilee Hills Police Station.
The complainant said when he wanted Arun Kumar Dasari to pay the long-pending dues, he did not pay the dues and abused him in return. Shockingly, this is not the first time such a case was filed against him. In another instance, a similar complaint was made against Dasari Arun Kumar and his brother.