స్కూల్‌లోనే మందుకొట్టి విద్యార్థి బట్టలు విప్పేసిన మాష్టారు | #ViralVideo​ |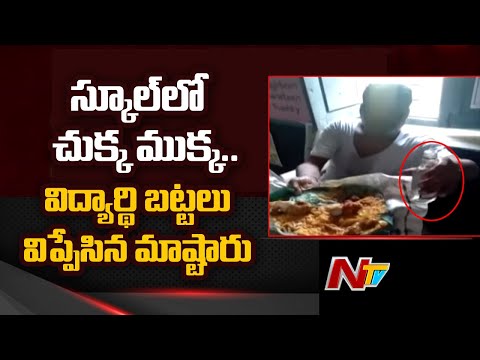 స్కూల్‌లోనే మందుకొట్టి విద్యార్థి బట్టలు విప్పేసిన మాష్టారు | #ViralVideo​ |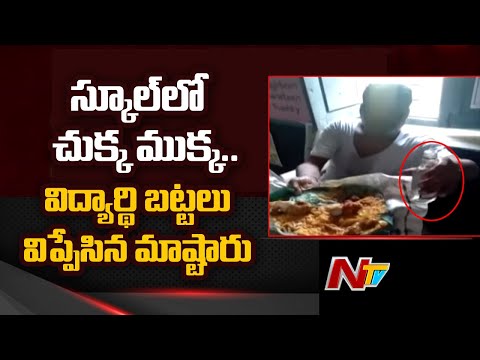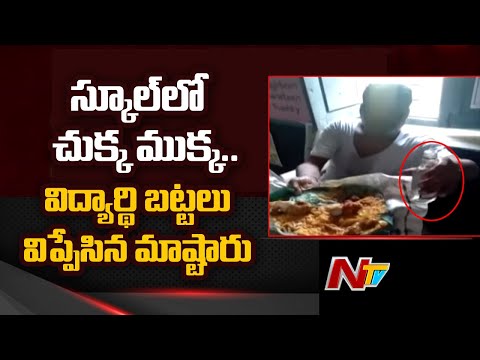 Raghurama Krishnam Raju Reaction On CBI FIR Case Sensational Comments On CM YS Jagan
Minister Talasani Srinivas Yadav Satires on Congress MLAs | #TSAssembly​ |
Minister Talasani Srinivas Yadav Satires on Congress MLAs | #TSAssembly​ |
Advertisement
Recent Random Post:
Bellamkonda Srinivas had announced a film on the life of the notorious thief of Stuartpuram, Tiger Nageswara Rao.
Despite Bellamkonda's announcement, Ravi Teja went on signing another film on the same story.
Titled Tiger Nageswara Rao, the film was announced in November. It will be helmed by Vamsi Krishna and produced by Abhishek Agarwal.
Ravi Teja is planning to commence the movie in the summer. The film will also have three heroines, and the casting process has begun. It will also be made on the pan-Indian level.
With Ravi Teja is showing aggressiveness regarding this film, Bellamkonda Srinivas has finally released that there is no point in doing the same story.
A source says he has dropped the plans of playing Tiger Nageswara Rao. Bellamkonda's film has been shelved.