Privileges Committee Summons to TDLP Leader Atchannaidu Over Misleading Comments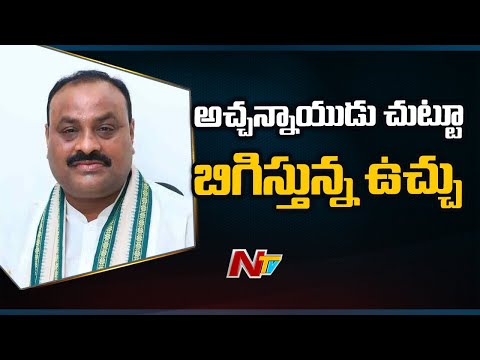 Privileges Committee Summons to TDLP Leader Atchannaidu Over Misleading Comments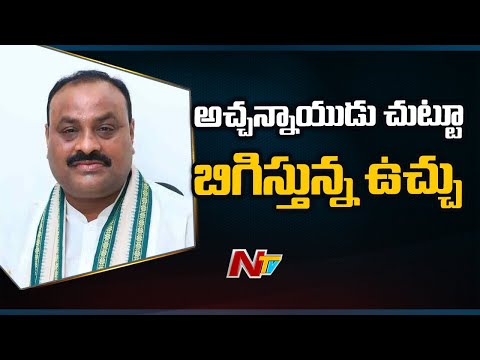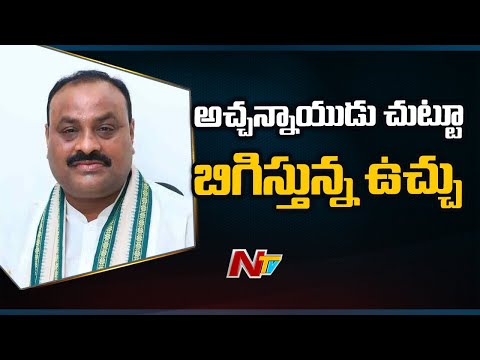 iSmart News: ఎలుకలు కొట్టిన రూ. 2 లక్షలకు ఎంత వచ్చాయంటే..? | షర్మిల నిరాహార దీక్షలో సెల్ఫీల చిత్రాలు
MLA Seethakka Fires on Mahabubabad District Forest Officers Behaviour on Tribals
MLA Seethakka Fires on Mahabubabad District Forest Officers Behaviour on Tribals
Advertisement
Recent Random Post:
For the past few days, we have been hearing that the makers of Rana and Sai Pallavi's Virata Parvam are in talks with Netflix as they wish to sell off the direct to digital rights of the film. It was reported that the makers are in the final round of talks with Netflix.
However, our sources close to Virata Parvam unit have confirmed that the makers have opted to release the film in theaters. They have terminated talks with Netflix.
The makers of the Sai Pallavi and Rana starrer are willing to release the film in theaters. They are eyeing Dasara release for the film.
There might be a change in release plans if RRR does occupy the Dasara slot and stick to 13th October release. The final call will be taken by the makers of the Venu Udugula directorial very soon and an official announcement will be made correspondingly.