Hero Siddharth Clarified About the Tweet Made on Samantha l Naga Chaitanya l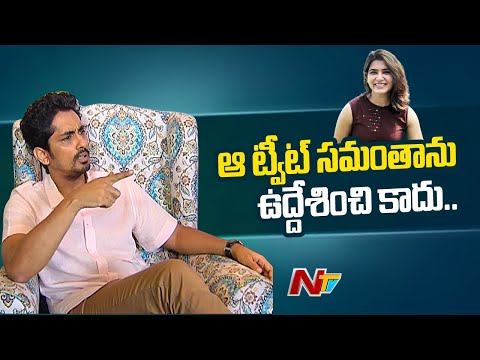 Hero Siddharth Clarified About the Tweet Made on Samantha l Naga Chaitanya l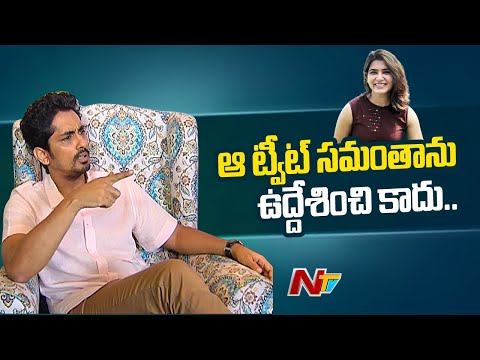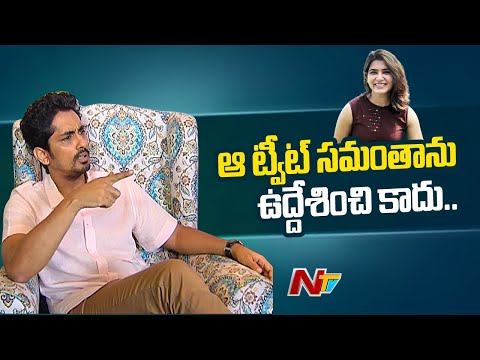 Nagababu Sensational Comments On Manchu Vishnu | Prakash Raj | MAA Elections 2021
Most Eligible Bachelor Pre Release Event LIVE | Akhil Akkineni | Pooja Hegde |
Most Eligible Bachelor Pre Release Event LIVE | Akhil Akkineni | Pooja Hegde |
Advertisement
Recent Random Post:
In an interesting and understandable move, Samantha has initiated legal action against perpetrators. She has filed defamation suits against individuals, YouTube channels and websites, which have defamed her amid the divorce saga.
Samantha has filed a case against an individual named CL Venkat Rao who alleged that the former was against pregnancy and also abortion. She filed a defamation case against him.
Also, Samantha kickstarted legal action against a few Telugu YouTube channels that spread derogatory comments and reports about Samantha after she announced separation.
Now that Samantha has initiated legal action, we can expect the perpetrators who previously hurled offensive remarks against her to tone down their stand and even issue an apology if need be.