Bigg Boss Buzzz | Bhole Shavali Exclusive Exit Interview | Geetu Royal | Nagarjuna |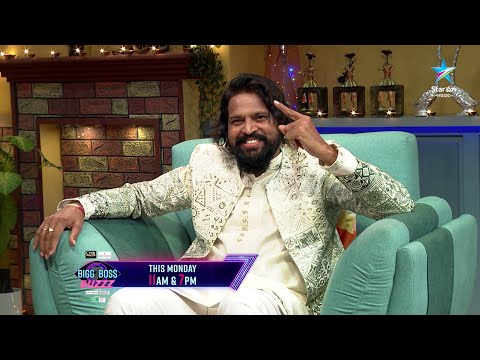 Bigg Boss Buzzz | Bhole Shavali Exclusive Exit Interview | Geetu Royal | Nagarjuna |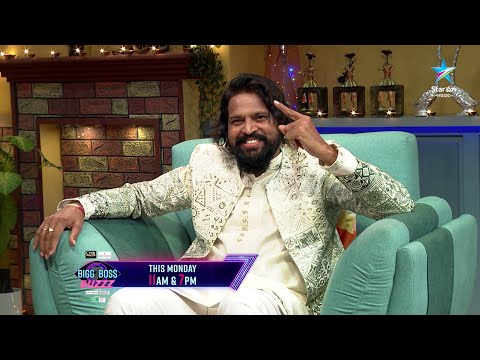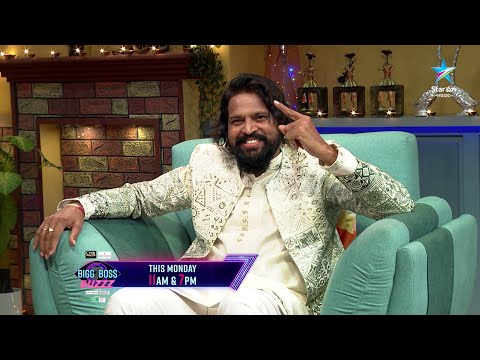 Bigg Boss Telugu 7 Promo 1 – Day 71 | 'Bottle Breaking on Head' Task for Contestants
Nampally Fire Accident LIVE Updates : నాంపల్లిలో భారీ అగ్ని ప్రమాదం, ఎనిమిది మంది మృతి..!
Nampally Fire Accident LIVE Updates : నాంపల్లిలో భారీ అగ్ని ప్రమాదం, ఎనిమిది మంది మృతి..!
Advertisement
Recent Random Post:
People were shocked after watching 'Animal'. Ranbir Kapoor has definitely delivered a stellar performance and Sandeep Reddy's trademark style was very much evident throughout the movie. Watching the trailer, many felt that Mahesh lost a golden opportunity but many people got clarity on why the superstar rejected Sandeep's script.
There were rumors about Mahesh rejecting 'Animal' but Sandeep Reddy Vanga himself made it clear that he narrated another script titled 'Devil' to Mahesh Babu. He even said that it is more violent than 'Animal'. But Mahesh has always been a hero who caters to all sets of audience. The family crowd cannot watch Mahesh in such a violent character. People were shocked and saddened to see Venkatesh in a series like 'Rana Naidu' due to which the makers are reportedly being more careful when it comes to the second season.
Ranbir Kapoor's image and market are quite different to Mahesh Babu's. One can't imagine Mahesh mouthing similar kinds of dialogues that Ranbir said in 'Animal'. Also, North audiences are more receiving to such content and they are used to such boldness from a long time. If Sandeep made 'Animal' with either Mahesh or Prabhas in the exact manner, it would have received negative feedback in South. We all know, how adamant Sandeep Reddy Vanga is when it comes to making changes or trimming scenes. So, it is better to say 'No' in a polite way rather than getting into it with doubts.
While the box office result of 'Animal' is expected to be positive, such levels of violence may not work for Sandeep's 'Spirit' with Prabhas. But Vanga is clever enough to make changes according to a big hero's image. Heroine is not supposed to come back at the end of 'Arjun Reddy' but Sandeep Vanga reportedly changed it as he understood that the audience may not accept it. It worked great and people are hoping that he does the same when it comes to 'Spirit' or his upcoming project with Allu Arjun'.