హెల్మెట్ నోటితో ఎత్తుకుపోయిన ఏనుగు! | Viral Video |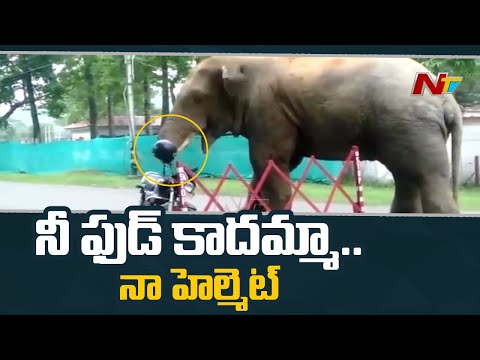 హెల్మెట్ నోటితో ఎత్తుకుపోయిన ఏనుగు! | Viral Video |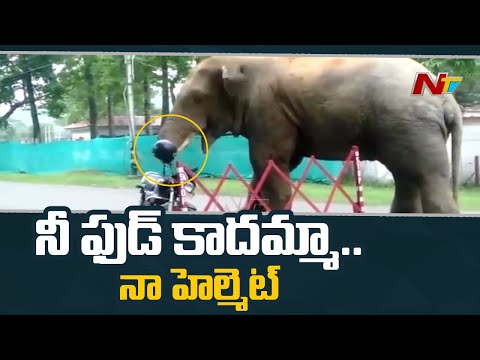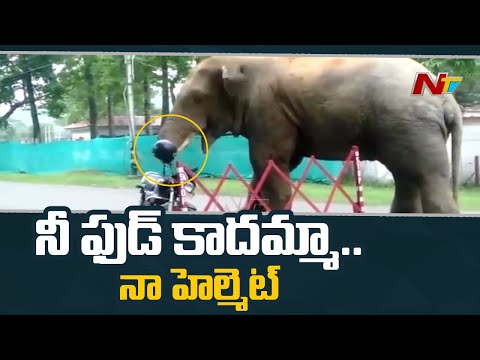 చైనా తీరుతో ప్రపంచ దేశాల్లో కొత్త భయాలు | World Countries Looking To Use Biological Weapon
Nandamuri Balakrishna Exclusive Interview LIVE || HBD Balakrishna
Nandamuri Balakrishna Exclusive Interview LIVE || HBD Balakrishna
Recent Random Post:
It is a known thing that the director Rajamouli shot the major part of the Baahubali series in Ramoji Film City. From renting a vast place inside RFC to supporting the production team with all the set properties Ramoji Rao contributed indirectly to this flick. He played a key role, and it is also rumoured that the media baron financed the film.
Not just that, Ramoji Rao promoted the film in as many languages as he could to increase the buzz before and post to the release. After the release, it was heard that there were clashes between Ramoji and Rajamouli. During that time it was rumoured they will be allowing none of Rajamouli's future flicks to be shot in the Film City.
Now, looks like the same is said to be happening as the maverick director not looking towards the film city even after facing many troubles to shoot outside. Film City, which is far away from the city, has no distractions. Also, there is nothing to fear about the Covid rules. It is for this reason that filmmakers from different industries come and shoot there peacefully.
If RRR shooting had also been planned there, the film would have been completed by now. However, the director seems to have no intention to conduct the shooting in Film City. By looking at these developments, the media circles believe that there is something seriously bad between the two.