తెలంగాణపై బీజేపీ అగ్రనాయకత్వం ఫుల్ ఫోకస్ | Telangana Elections 2023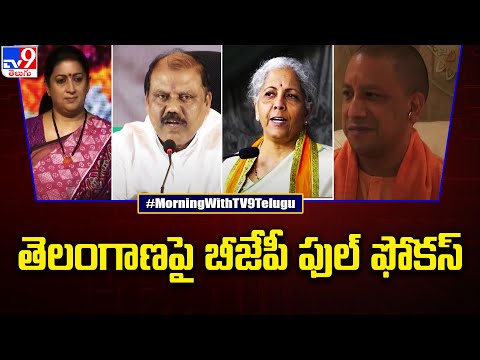 తెలంగాణపై బీజేపీ అగ్రనాయకత్వం ఫుల్ ఫోకస్ | Telangana Elections 2023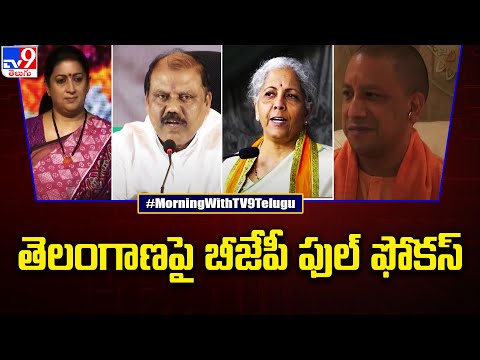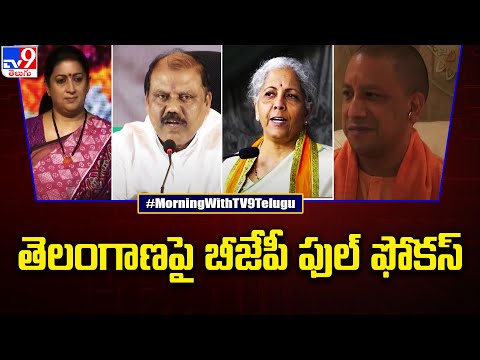 Bigg Boss Buzzz | Pallavi Prashanth hilarious fun with the contestants | Unseen Video
Nani Hilariously Imitates KCR | #HiNanna Promotions | Mrunal Thakur
Nani Hilariously Imitates KCR | #HiNanna Promotions | Mrunal Thakur
Advertisement
Recent Random Post:
Eesha Rebba, the talented actress, recently graced social media with her captivating presence. She radiated sheer elegance and beauty in her latest photos where she donned a mesmerizing blue ready-to-wear saree. Her choice of attire highlighted her graceful demeanor and innate charm
What caught everyone's attention was not just the saree but the overall ensemble. Eesha adorned herself with minimalistic yet elegant makeup, allowing her natural beauty to shine through effortlessly. Her hair, left free in a traditional style, added a touch of sophistication to her appearance.
To complement her attire, Eesha opted for exquisite ear hangings that added a subtle sparkle to her look. The designer blouse she wore perfectly accentuated her figure, enhancing her overall stunning appearance.
In these glamorous pictures, Eesha Rebba showcased a perfect blend of tradition and modernity, exuding confidence and poise. Her impeccable fashion sense and the way she carries herself with grace garnered appreciation from fans and fashion enthusiasts alike.
Eesha's choice of attire and styling not only showcased her fashion prowess but also set a trend, inspiring many with her effortlessly chic appearance. Her timeless beauty and magnetic aura continue to captivate hearts, making her a true fashion icon in the industry