HIT 2 – Official Trailer | Adivi Sesh | Meenakshi | Nani | Sailesh Kolanu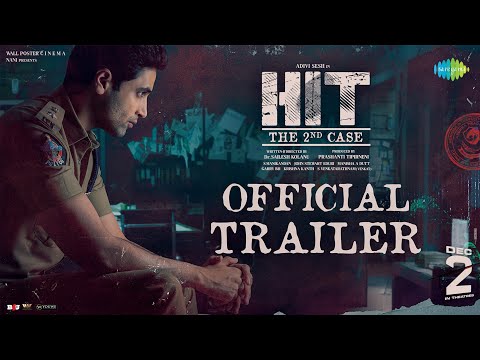 HIT 2 – Official Trailer | Adivi Sesh | Meenakshi | Nani | Sailesh Kolanu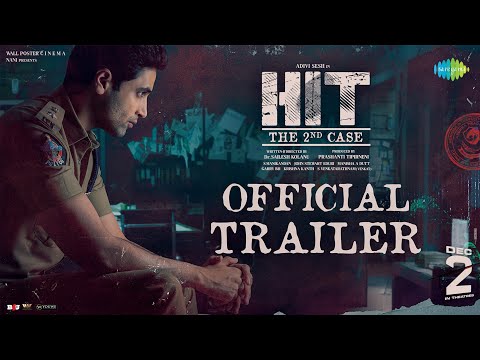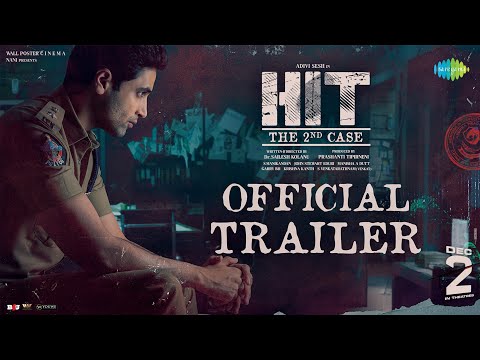 Nani Present's Meet Cute | Telugu | Sony LIV Originals | Streaming Now
Nenevaru Movie Trailer | Kola Balakrishna, Sakshi Chowdary, Tanishq | Nirnay Palnati | RG Sarathee
Watch Nenevaru Movie Trailer | Kola Balakrishna, Sakshi Chowdary, Tanishq | Nirnay Palnati | RG Sarathee
Mega Power Star Ram Charan has achieved another rare feat. He won the Future of Young India Award in the awards program organized by NDTV in Delhi. NDTV honored Ramcharan with the True Legend Award at this award function.
Ramcharan spoke emotionally after winning the award. He shared the emotional story behind Chiranjeevi blood banks. "In 1997, we lost one of our own due to a lack of blood." My father couldn't believe it occurred in the 20th century. That's when he decided to start this blood bank organisation, and he was already famous at the time. He then stated that anyone who wants to take a picture with him must contribute the blood to society. And anyone who has contributed can take a free photo with him."
He also shared that when Rajamouli came home to narrate 'Magadheera' to Megastar so that he'll know what they were doing, Chiranjeevi mistook that he was the protagonist but not Charan.
Ram Charan credited the roaring success of the film to the sincere and honest efforts of all those involved in its making. Ram Charan said that RRR has proven to be a gleaming example of a film that stays true to India and that the world is waiting to see more such film.
His Proud father Megastar Chiranjeevi tweeted and congratulated Ramcharan on getting the Future of Young India Award
Recent Random Post:
In an appreciable act, the British Deputy High Commissioner, Gareth Wynn Owen has donated blood at Chiranjeevi blood bank a short while ago.
Chiranjeevi himself was present at the blood bank to receive Gareth and appreciate him about his noble act.
This development is also intended to promote blood donation drive and the fact that Chiru himself was present at the event clearly suggests the same.
Chiru went on to appreciate the High Commissioner and urged more people to come forward and take part in the noble act of donating blood and in turn save lives.