ఏపీ గవర్నర్ కు అస్వస్థత.. హుటాహుటిన తరలింపు..| AP Governor Moves To Hospital |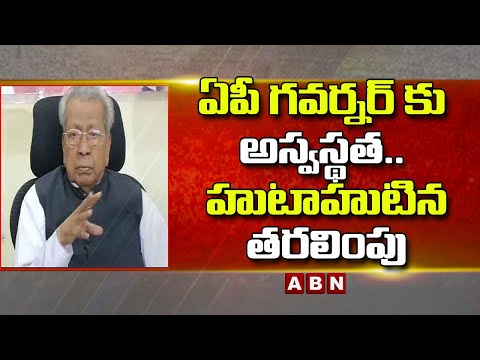 ఏపీ గవర్నర్ కు అస్వస్థత.. హుటాహుటిన తరలింపు..| AP Governor Moves To Hospital |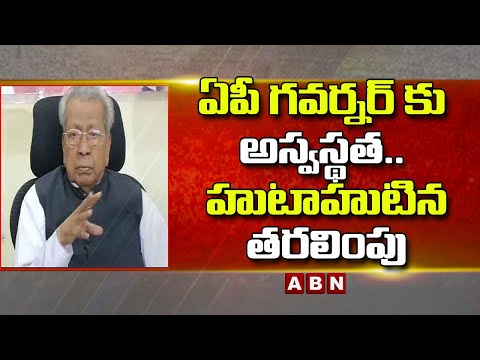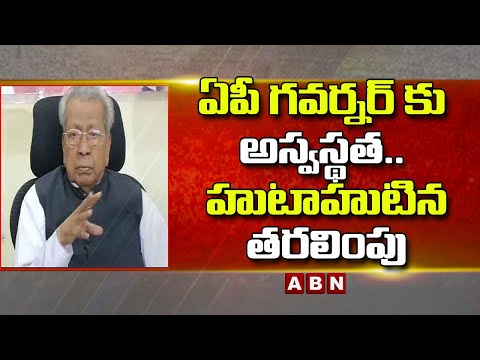 Telangana on Alert Over New COVID Variant l Omicron Variant
Next Intinundi bayatiki pampedi evarini? any guesses? #BiggBossTelugu5 tomorrow at 10 PM
Next Intinundi bayatiki pampedi evarini? any guesses? #BiggBossTelugu5 tomorrow at 10 PM
Advertisement
Recent Random Post:
Aha Video scored a resounding hit with Nandamuri Balakrishna's celebrity talk show Unstoppable which turned out to be the most successful show in the Telugu OTT space. Balayya's unfiltered conversations, his dynamic attitude, and his no-nonsense method of operation have all struck a chord with the audience, making the show a smashing success. This is one of the most talked about topics amongst the Telugu circles on social media. Aha Video got it bang on point when it comes to the list of guests as well. Now, reports are claiming that Aha Video is lining up a new talk show on the lines of Unstoppable. But this time around, none other than Allu Arjun will be hosting the show.
Apparently, Aha Video is conceiving a mega talk show that will be shot on a super lavish scale. This will be unlike any other mainstream talk show in the OTT space. The idea behind the show is to make it cater to a really wide section of the audience. Unlike the usual talk shows that often cater to select audience in one particular language, Aha's talk show with Allu Arjun will be a more of a universal one. This show will feature several superstars in the guest roles. Superstars from almost every major film industry in the country will be brought on to the show and Allu Arjun will be interacting with them. Allu Arjun is apparently inclined towards the idea now.
Aha Video has apparently deployed a special team of writers and showrunners for this special talk show that will be hosted by Allu Arjun. This will be one of the premiere shows of Aha Video and it will be shot on a never-before scale. Aha reportedly plans to make this show on an even bigger and more dynamic scale than that of Karan Johar's super popular talk show Koffee With Karan. The back-end works for the show are going on in full swing now and more details about the same will be out in the days to follow.
This celebrity talk show is likely to commence filming soon. It is heard that Allu Arjun will allot his dates for this project shortly.