ICU లో సాయి ధరమ్ తేజ్ పరిస్థితి ఏంటి..? | Condition Of Sai Dharam Tej in ICU |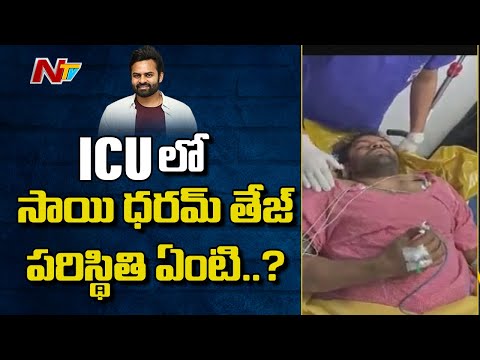 ICU లో సాయి ధరమ్ తేజ్ పరిస్థితి ఏంటి..? | Condition Of Sai Dharam Tej in ICU |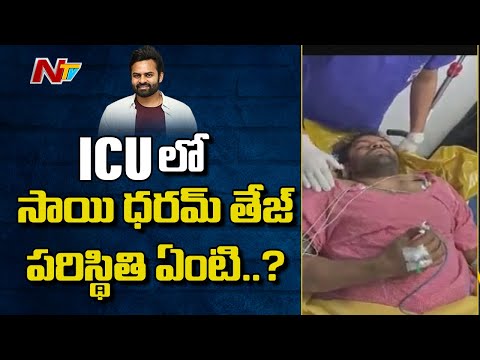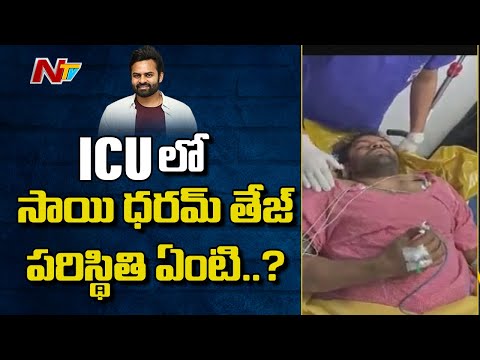 కెమెరా కళ్ళకు సింగరేణి నిందితుడు.! | Singareni colony 6 years girl incident accused caught for CCTV
Nine Union Ministers Recommend to Appoint Guduru Radha Krishna as TTD Board Member
Nine Union Ministers Recommend to Appoint Guduru Radha Krishna as TTD Board Member
Advertisement
Recent Random Post:

Ravishing Punjabi beauty Rakul Preet Singh is slowly becoming busy once again. She got past the rough patch in her career and bagged some craze projects recently. Her Telugu outing 'Konda Polam' is coming October and she is working on some notable Bollywood projects too.
After scting 'Aiyaary' alongside Siddharth Malhotra, Rakul scored a super hit with 'De De Pyaar De' which she pulled off an extremely glamorous role. Her next film 'Marjaavan' was flop again but she is still busy with big movies like 'May Day' which has Ajay Devgn. Amitabh Bachchan playing the lead. Apart from that, she is doing a film titled 'Doctorji'.
Talented hero Ayushmann Khurana is the protagonist in this flick and Anubhooti Kashyap is directing it. Rakul plays the role of Fatima who is a medico in this film and Rakul stated that she looked at the mannerisms of doctors keenly for getting into the skin of the character. Rakul added that she felt a lot of responsibility and pride when she wore the doctor coat. It reportedly helped Rakul in understanding the hardships of being a doctor. She claimed that she forgot about Rakul once she got in front of camera as Fatima. Let us see if she delivered a good performance in this Hindi project or not.