Idhi Chusthe Shock Avutharu – My Keloid || Konda Polam Pre-Release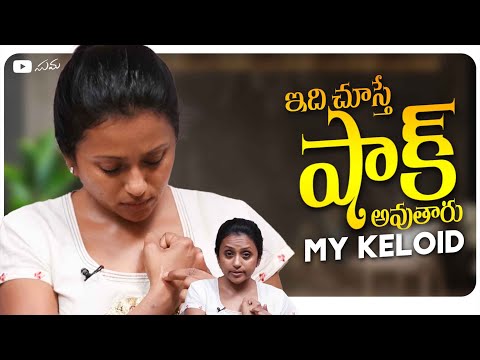 Idhi Chusthe Shock Avutharu – My Keloid || Konda Polam Pre-Release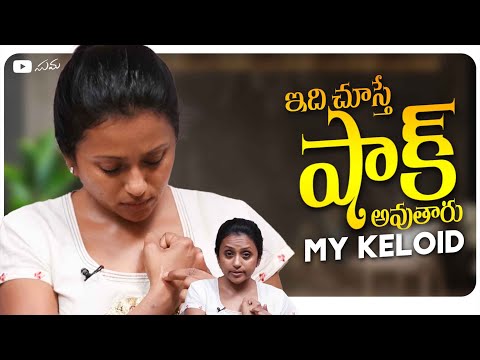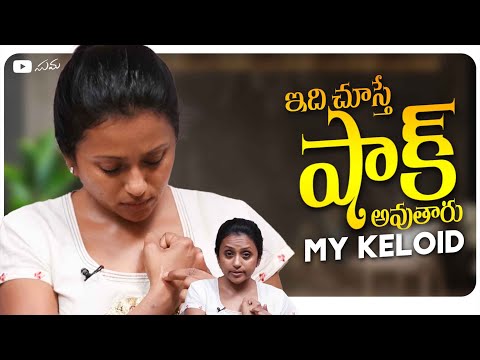 Karthika Deepam Soundarya Makeover || Shobha Shetty || Strikers
No Traffic sunday at Tankbund || Jyothakka || Shiva jyothi
No Traffic sunday at Tankbund || Jyothakka || Shiva jyothi
Recent Random Post:
Young actor Anand Deverakonda's upcoming film Pushpaka Vimanam is all set to open in theatres on November 12. Billed as a comedy thriller, the film is directed by debutant Damodara.
The makers today announced the distribution partners of Pushpaka Vimanam Worldwide. The film is to get a grand release by Suresh Productions in Andhra and Ceded, Global Cinemas in Nizam and Freeze Frame Films in Overseas.
Produced by Govardhan Rao Deverakonda, Vijay Dashi, Pradeep Errabilli, the film features Geeth Saini as the leading lady, and Saanve Megghana, Naresh VK, Harsha Vardhan, and Sunil in important roles. The makers of Pushpaka Vimanam have decided to launch the trailer on 30th October.
Anand Deverakonda, who made his debut in Dorasani, has scored his first hit with the comedy Middle Class Melodies.
Very happy to announce our worldwide Distribution partners! #PushpakaVimanam to get a grand release by @SureshProdns @CinemasGlobal & @FreezeFrameFLLC pic.twitter.com/uhA1LQvD93

— Vijay Deverakonda (@TheDeverakonda) October 27, 2021