పోస్ట్ మార్టం తర్వాత ఎన్టీఆర్ ట్రస్ట్ భవన్ కు కోడెల భౌతిక కాయం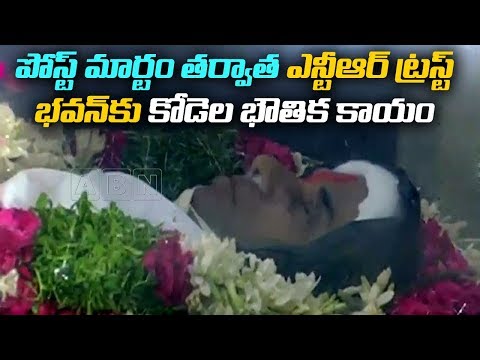 పోస్ట్ మార్టం తర్వాత ఎన్టీఆర్ ట్రస్ట్ భవన్ కు కోడెల భౌతిక కాయం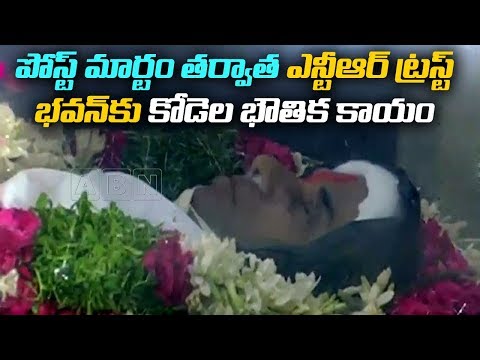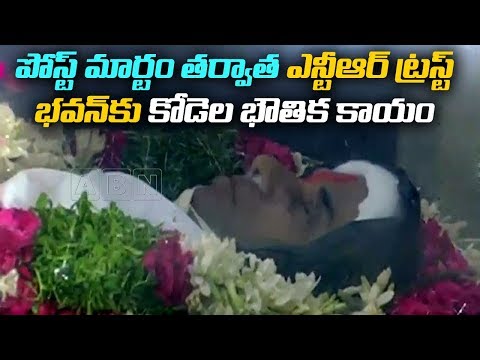 Pawan Kalyan Hugs Revanth Reddy @ Round Table Meeting | Janasena Party | Uranium Mining |
Nominations lo self nominate cheskunna #Himaja #BiggBossTelugu3 Today at 9:30 PM
watch Nominations lo self nominate cheskunna #Himaja #BiggBossTelugu3 Today at 9:30 PM
Advertisement
Recent Random Post:
For the past couple of weeks, rumours of Bollywood beauty Kriti Sanon being in love with Tollywood's macho man Prabhas has been all over the media. While some claim that the 'Adipurush' pair are in a romantic relationship, there are others who stated that it is just a PR stunt by Kriti's team to generate buzz around her recent release 'Bhediya' and upcoming film with Prabhas that will be coming out in 2023.
Her 'Bhediya' co-star Varun Dhawan claiming that Kriti's heart is with someone who is not from Mumbai and is currently shooting with Deepika Padukone has fuelled these rumours further. With these comments coming from Varun Dhawan himself, people started to believe in this news and it became viral all over the internet. With things getting out of hand, Kriti Sanon decided to clarify about it.
She took to social media and posted a story which reads, "Its neither Pyaar, nor PR. Our Bhediya just went a little too wild on a reality show. And his fun banter lead to some Howl-arious rumours. Before some portal announces my wedding date, let me burst your bubble. The rumours are ABSOLUTELY baseless."
This post by Kriti has definitely put this gossip to bed for now. We need to see if it raises during the time of 'Adipurush' release once again or not. As we know, their high-budget mythological movie will be hitting the screens on 16th June 2023. Let us see what happens in the next six months.