AP Governor Harichandran Admitted to Hospital After Testing Positive for Covid-19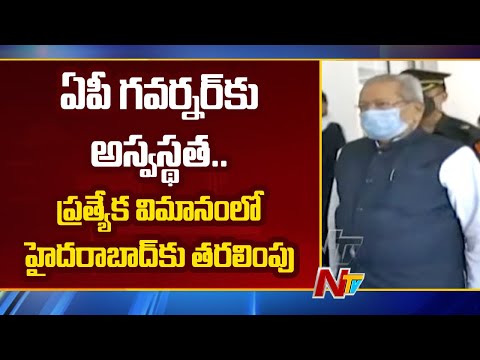 AP Governor Harichandran Admitted to Hospital After Testing Positive for Covid-19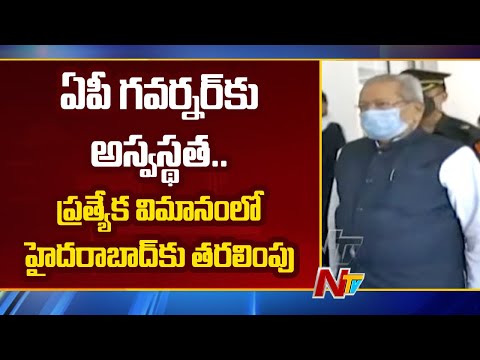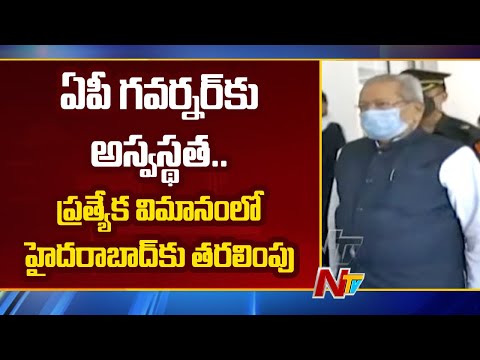 #Ravi ichinna super power valla #Sunny ki use untunda? #BiggBossTelugu5 today at 10 PM
PM Modi Proposes One Nation, One Legislative pPlatform, Separate Timing For Quality Debate
PM Modi Proposes One Nation, One Legislative pPlatform, Separate Timing For Quality Debate
Advertisement
Recent Random Post:
Ram Charan is super busy now. He is currently filming for Shankar's political drama RC15 which is being mounted on a lavish scale. He plays a bureaucrat in the film and Bollywood babe Kiara Advani plays the female lead in the same. Now, in his latest interview with a top media portal, Charan has opened up about his forthcoming releases RRR, RC15, and Acharya which are in various stages of production. He dropped a few interesting updates on the release plans and working experiences pertaining to these films.
"Working with my father Chiranjeevi Garu for Acharya has been a surreal experience for me both as an actor and also as a person. I should thank Koratala Siva garu for making it happen with Acharya. The film is a dream come true in so many more ways than one. I play a 40-minute character in the film and I will be seen for the entirety of the second half. My character is that of a comrade who follows the footsteps of a veteran comrade and acts on his command," Charan said when asked about Acharya.
"Working with Rajamouli is like going to a library. He is a walking library. Working with him helps you grow and evolve as an actor. I play Alluri Seetharama Raju in the film. All these three characters have completely different get-ups and nunances. Working on a film of this magnitude is a refreshing experience. RRR will be a big step up in Indian cinema and Rajamouli has carved it with utmost perfection," Charan said.
About RC15, Charan said the Shankar directorial is a full-on political drama with a socially relevant theme and plotline. "I am simply having countless fanboy moments on the sets while shooting for the film. Working with Shankar sir has been a dream-like experience for me personally and I am glad that it is happening with RC15. Being able to emulate his script, his vision, and his project has offered me a new experience altogether. We are planning to release the film in theatres in February 2023."
Charan also seemed excited about kickstarting RRR's promotional campaign starting very soon.