Another GST Shock to Mahesh Babu | Officials Send Notices to AMB Cinemas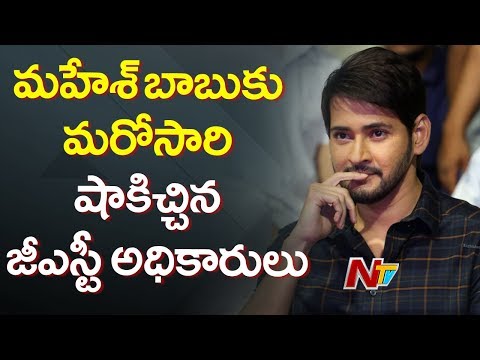 Another GST Shock to Mahesh Babu | Officials Send Notices to AMB Cinemas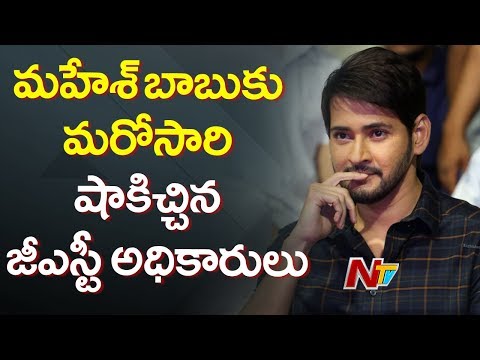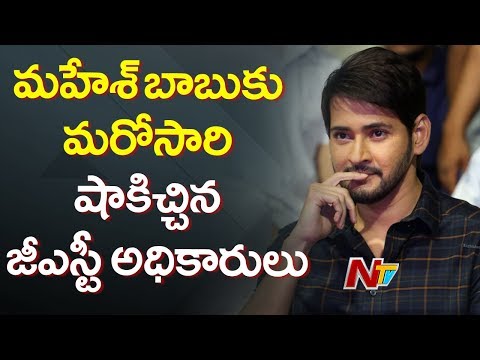 పవన్ పార్టీ…మరో చిరంజీవి పార్టీలా మారుతుందా? Why AP Leaders Not Interest to Join in Janasena
Pulwama terrorist attack : IB issues high alert in Jammu & Kashmir
Watch Pulwama terrorist attack : IB issues high alert in Jammu & Kashmir
Advertisement
Recent Random Post:
Thanks to the super success of the Pan-India project we are getting to see the cross-pollination of stars and technicians. Senior Bollywood actor Ajay Devgn played a key role in SS Rajamouli's magnum opus RRR. He played Ram Charan's father. Southern talent like Vijay Sethupathi is getting big offers in Bollywood.
Now it is said that a much-awaited combination has been locked and the happening production house will be bankrolling the project. For a very long time, we have been hearing about a possible project involving the first Pan-India star Prabhas, and the Greek God Hrithik Roshan.
We have been hearing this since Baahubali 2 was released. But things did not materialize due to various reasons. But it is said that everything went as per the plan and the massive project to bring two big names together saw a good development.
Director Siddharth Anand is riding high on the massive success of current sensation Pathaan. He is likely to direct the project with Mythri Movie Makers possibly bankrolling the film. It is said that Pathaan's success created a space for the project to get locked.
Siddharth Anand proved himself that he can handle two stars with WAR released in 2019. The film stars Tiger Shroff and Hrithik Roshan in lead roles. So the expectations are quite high for the film to see big stars together.
Media reports are abuzz that the project was locked. We might get some clarity on this once the Mythri Movie Makers make a formal announcement. Prabhas and Hrithik are busy with their respective films.