Bigg Boss Telugu 7 Promo 1 – Day 72 | Nomination Reasons Turns into the Heated Debate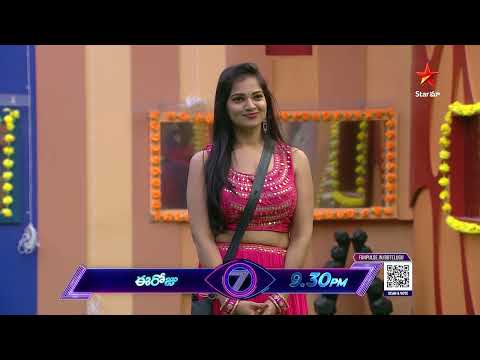 Bigg Boss Telugu 7 Promo 1 – Day 72 | Nomination Reasons Turns into the Heated Debate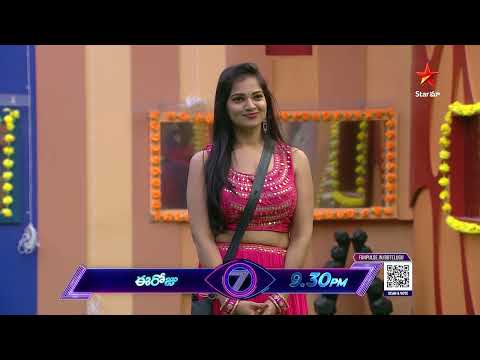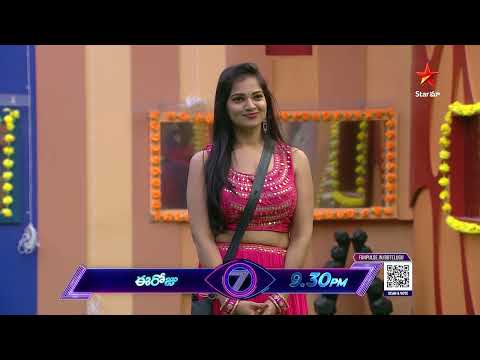 iSmart News : చెన్నై లో చిరుత… చిక్కదు దొరకదు | కరెంట్ టవరెక్కి తాగుబోతు డిమాండ్
Qatar: : ఖతార్ లో మరణశిక్ష పడ్డ భారతీయులకు లభించని ఊరట
Qatar: : ఖతార్ లో మరణశిక్ష పడ్డ భారతీయులకు లభించని ఊరట
Advertisement
Recent Random Post:
Crossovers have become quite common in movies these days. We are seeing one character in a movie appearing in another which makes things quite interesting. Now, it has extended to interviews as well. Here we have Siddu Jonnalagadda being in his popular 'DJ Tillu' role and having a chat with Nithiin. It is done for the promotion of Nithiin's upcoming entertainer 'Extra Ordinary Man'.
This film is getting released on 8th December and here we have the two of them having a fun-filled chat. Knowing the character of 'Tillu', Siddu is going to generate a lot of entertainment and the promo of this interview is out now. Tillu asks Nithiin the reason behind doing a junior artist role in his own production and Nithiin explains that the hero in the story is a junior artist. The 'Dil' hero reveals that more than him and Sreeleela, the chemistry and physics between his character and the father character played by Rao Ramesh will be amazing to which 'Tillu' comes up with a thumbnail which suggests that there is no chemistry between Nithiin and heroine Sreeleela in the movie.
The full interview will be coming out soon and fans are very excited to see this combo. Rao Ramesh, Sampath, Sudhev Nair, Brahmaji, Rohini, Harsha Vardhan, Srikanth Iyengar, Pavithra Lokesh, Hari Teja, Jagadeesh, Hyper Aadhi and others play key roles. Top heroine Sreeleela is the heroine in this movie while veteran actor Rajasekhar is playing a key role. Shresth Movies and Aditya Movies are jointly producing this film. Vakkantham Vamsi is the writer and director of this film while Arthur A Wilson, J Yuvaraj and Sai Sriram are the directors of photography. Prawin Pudi is the editor while Sahi Suresh is the art director.