జనసేనతో పొత్తుకోసం వైసీపీ రాయబారం చేస్తుంది-పవన్ | YS Jagan Is Trying to form alliance with Janasena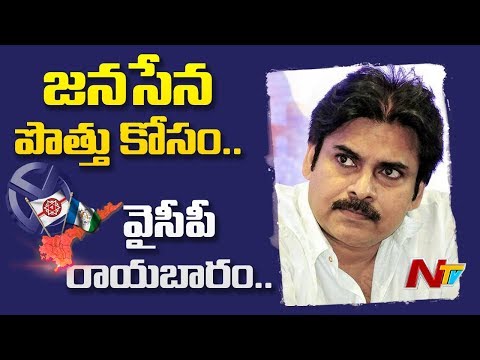 జనసేనతో పొత్తుకోసం వైసీపీ రాయబారం చేస్తుంది-పవన్ | YS Jagan Is Trying to form alliance with Janasena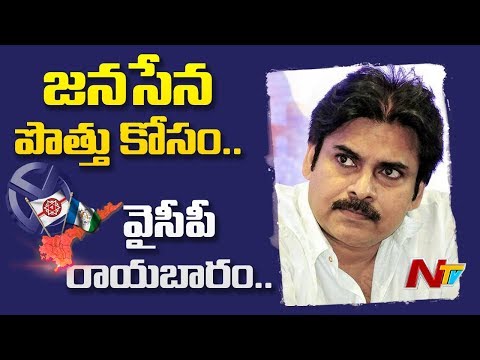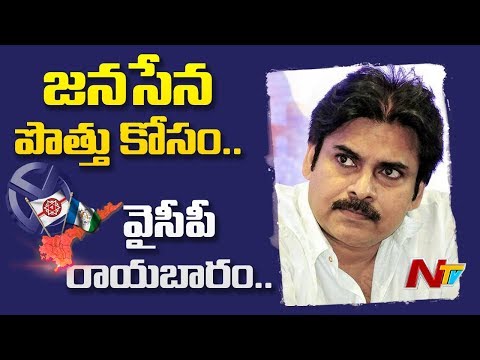 War of Words between Krishna District TDP and YCP Leaders Heated Up AP politics | TDP Vs YSRCP
QNet scam : Multi level marketing scam busted in Hyderabad
Watch QNet scam : Multi level marketing scam busted in Hyderabad
Advertisement
Recent Random Post:
Ever since Oscar winning sound designer Resul Pookutty made controversial comments on Rajamouli's blockbuster movie 'RRR' last year. He called it a gay love story which triggered a lot of people in the film industry as well as the common audience. 'Baahubali' producer Shobu Yarlagadda and even the film's music composer MM Keeravani gave a very strong reply to him at that time.
One Golden Globe award and an Oscar nomination later, the same Resul Pookutty took to social media and congratulated the veteran composer and 'RRR' team for this massive achievement. He said, "Huge huge congratulations to @guneetm and@mmkeeravaani for their outstanding achievements in bagging nominations at #AcademyAwards a great moment of pride for Indian cinema… Way to go."
Keeravani who has been announced Padmashree by the government recently decided to give a formal reply as he wrote, "Thank You Resul garu" This small conversation is going viral now and people are claiming that Keeravani got his sweet revenge on the former Oscar winner who spoke low about Rajamouli and his movie which is creating history.
'RRR' is considered the pride of Indian cinema and a lot of Hollywood writers are praising the movie. The foreigners are going crazy about this flick and are praising Rajamouli for his brilliance. The 'Baahubali' director has won several international awards and the entire nation is hoping that he and his team would bring the Oscar home on March 12th when the awards ceremony is held in America.