Bigg Boss Telugu 7 Promo 3 – Day 74 | 'I love Burger' Task for Contestants | Nagarjuna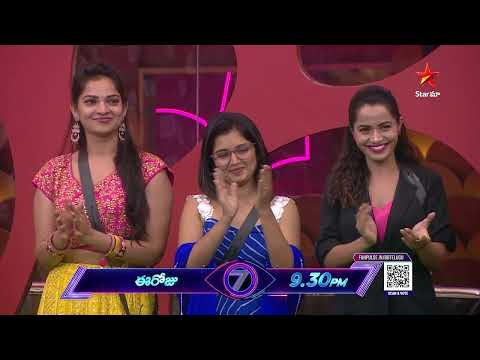 Bigg Boss Telugu 7 Promo 3 – Day 74 | 'I love Burger' Task for Contestants | Nagarjuna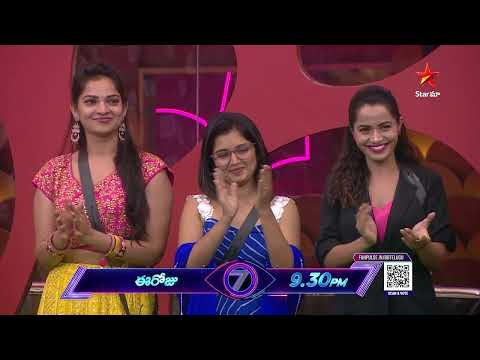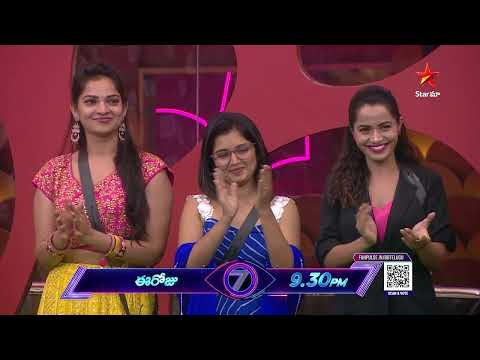 బెయిల్ పై బయటకొచ్చి రాజకీయం చేస్తున్నారు : Sajjala Ramakrishna Reddy | AP Politics
Question Hour with Malla Reddy Exclusive LIVE | Telangana Elections 2023
Question Hour with Malla Reddy Exclusive LIVE | Telangana Elections 2023
Advertisement
Recent Random Post:
The expectations for director Sandeep Reddy Vanga's Animal with Ranbir Kapoor multiplied after the trailer was dropped. There is a massive craze for advance bookings and more than 10000 tickets are sold for every hour, ever since the bookings opened a few hours ago today. The director who scored blockbusters with his Telugu and Hindi debuts interacted with the media.
While the film Arjun Reddy was an intense love story of a young couple, Animal seems to narrate the emotional bonding of father and son. "The prime story of Animal is the emotional bond between father and son. Arjun Reddy and Animal are character-driven movies. Other than that, both the movies are different from each other."
The director in an interview stated that he would show more violence in his next, during the after-release promotions of Kabir Singh. "Arjun Reddy was unanimously liked by everyone in Telugu. It was praised by almost all the critics. When the same movie was remade in Hindi, everyone liked it. But some critics said that there was too much violence in it. I think our sensibilities are different from theirs. When I was asked during that time, I told them, "'I will show you what violence is in my next film'."
Sandeep Reddy reveals that Rashmika Mandanna and Anil Kapoor's characters will have equal importance in the movie. "Rashmika's character will be different from typical heroine roles. The movie indeed has a beautiful love story."
The director calls Ranbir the biggest star in the country. "Ranbir is a man with a great personality. He never behaved like a star. There is no need to say anything special about Ranbir Kapoor's performance. He is the best actor in the country."
Sandeep informs that the movie has a revenge aspect as well. "Revenge is a bigger emotion than love. I felt the same when I was writing this script."
Sandeep Reddy also informs that his next will be with Prabhas and the pre-production work will begin in June.