యూట్యూబ్‌లో చూసి నేర్చుకొని దొంగతనాలు | Bikes Robbery Gang Arrested in Chittoor District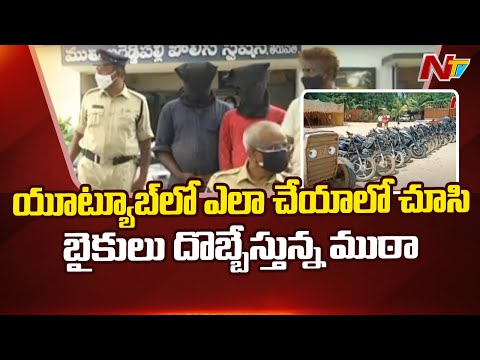 యూట్యూబ్‌లో చూసి నేర్చుకొని దొంగతనాలు | Bikes Robbery Gang Arrested in Chittoor District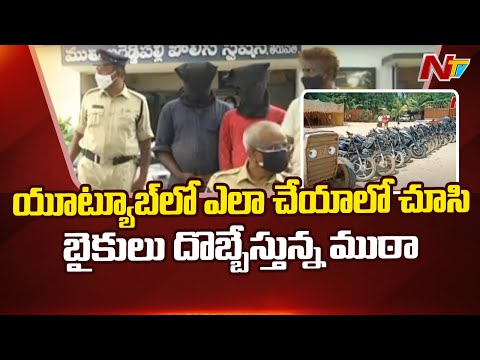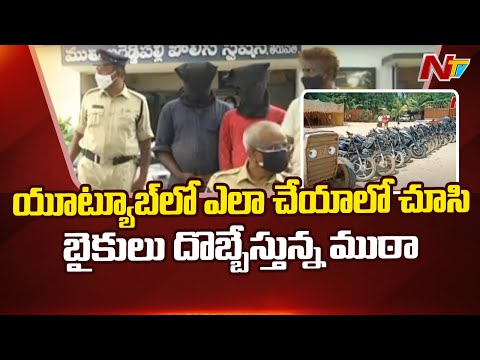 తన అరాచకాలపై ఫిర్యాదు చేశాడన్న కోపంతో విలేఖరిని చంపేసిన కానిస్టేబుల్
Raghu Rama Krishnam Raju పేTM బ్యాచ్ ని మాములే ఉతకలేదుగా | YSRCP MP RRR |
Raghu Rama Krishnam Raju పేTM బ్యాచ్ ని మాములే ఉతకలేదుగా | YSRCP MP RRR |
Advertisement
Recent Random Post:
There has been a lot of speculation about star heroine Samantha's health situation and her fans got concerned over this. She went abroad for a couple of months before returning to Hyderabad and getting busy with shooting and promotions. She is regularly posting photoshoot pictures, workout videos and she started working on her Hindi web series as well. It is an Indian adaptation of 'Citadel' and Varun Dhawan is the male lead in it.
She even apologized to Vijay Deverakonda fans and stated that she will start working on 'Khushi' soon. Mythri Movie Makers and director Shiva Nirvana are making arrangements for the shoot to begin and there are some recent rumors going around regarding the divorced actress.
They say that Sam is going to shift her base to Mumbai soon as she is getting more offers from the North rather than the South lately. Also, reports are arriving that she bought a posh and expensive apart in Mumbai. This triple bedroom flat apparently cost her 15 crores and the photo which Samantha posted where she is seen enjoying the sunset is reportedly the proof of it.
Sam's team is yet to respond on this and they did not deny these reports which is adding a lot of strength to them. Sources say that she is getting more offers in Hindi and she wants to be available for the makers instead of traveling from Hyderabad or Chennai all the time. Let us see if this news becomes true or not.